COVID-19 Information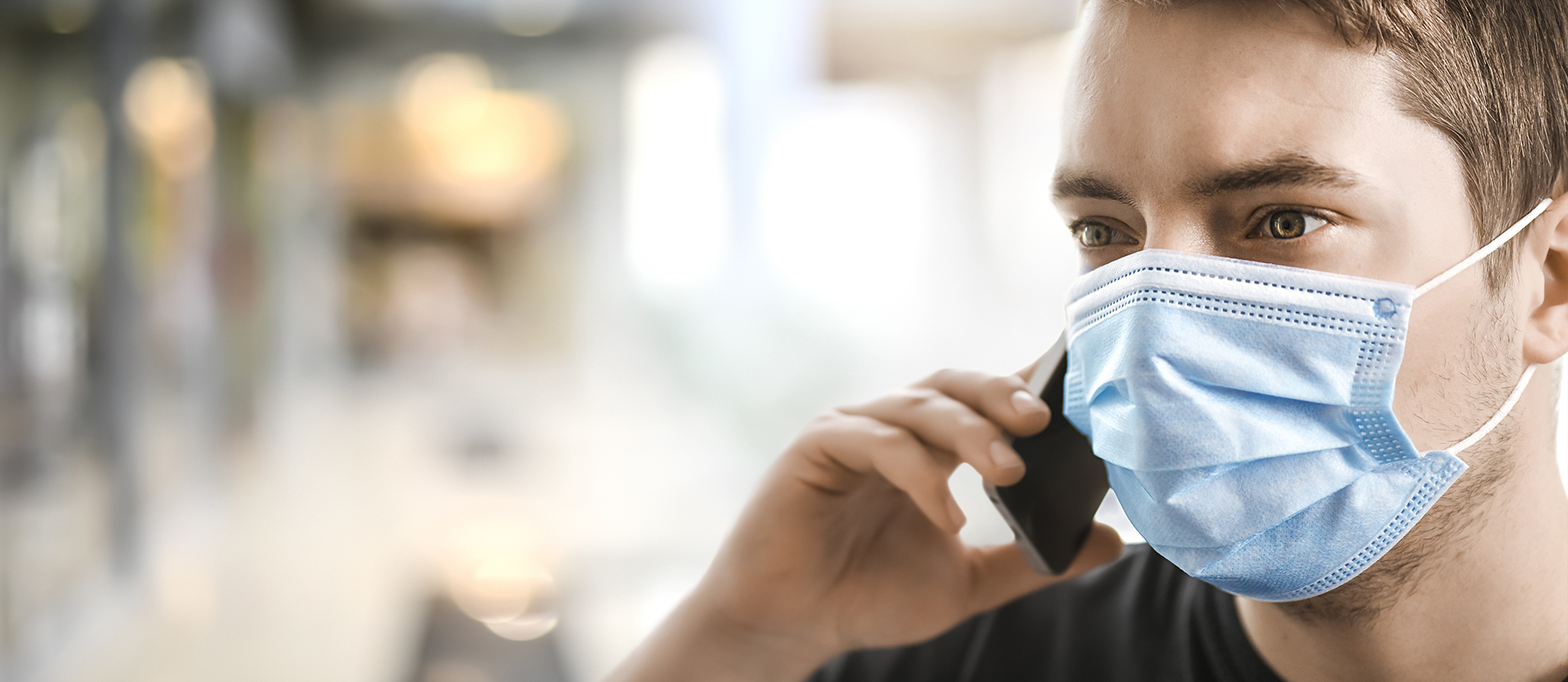 Initiatives to protect our people and face the Coronavirus emergency
Being Lifetime Partner to our people and customers is for us of the utmost importance and, today more than ever, it means building trust and joining forces to overcome the emergency. With the outbreak of the Covid-19 epidemic, we have immediately taken action to protect the health of our people, be it employees, agents, or business partners, and to preserve service continuity.
Electronic and postal enquiries
While our teams are working remotely with only essential visits to the office, we would ask that wherever possible, you communicate with us via phone with your usual contacts, or email in the first instance. This will ensure a timely response to your enquiry.
Please note, we are presently unable to guarantee our usual turnaround times in respect of physical items of post mailed to our office address, and there is likely to be a delay responding to items received in this manner. Kindly bear this in mind before sending.
If you have mailed a physical item of post to our office address and you have not received a response or acknowledgment after 10 working days, please contact the intended recipient via email.
If you are interested in finding out more about how specific business units within our UK branch are able to support you during this time, please follow the links below for further information:
Employee Benefits
See our FAQ's page regarding Employee Benefits business continuity plans; implications for policy terms & conditions; flexibility regarding premium payments etc
If you wish to discuss the ongoing administration or modification of an existing scheme, please contact EBClientServices@generali.co.uk
For enquiries relating to a new-business quotation, please email groupquotes@generali.co.uk
If you wish to discuss a new or existing claim, please contact GroupClaims@generali.co.uk
To discuss a medical underwriting decision, the provision of medical evidence, or any of our rehabilitation interventions, please contact EBMedicalUnderwriting@generali.co.uk
Complaints or correspondence relating to claims appeals should be directed to our Client Resolution team ClientResolution@generali.co.uk
For commercial enquiries, or any issues relating to our Added Value Support Services including EAP and Wellbeing Investment Matching, our experienced team of Business Development Managers is on hand to assist you via eb.enquiries@generali.co.uk
Please note we no longer accept cheques as a method of payment.
Documents
Generali Global Health
STAY HEALTHY, HAPPY AND WELL.
Providing you with the medical support and best care access in these challenging times.
For more information from Generali Global Health and regular updates visit this link


FCA Statement
The FCA announced that it will be seeking legal clarity on non-damage business interruption (BI) insurance in a bid to resolve the uncertainty which many customers say they are facing when making BI claims, and the basis on which insurers are making decisions about those claims. The regulator has brought to court those cases which, it says, will provide the greatest clarity on specific policy clauses in BI policies.
The FCA says that it has chosen cases which offer a representative sample of the most frequently used policy wordings which are giving rise to this uncertainty, and that it will seek to put cases before the court on an agreed basis with the insurers concerned to get the fastest possible judgement. The FCA goes on to say that this will not prevent individuals from being able to also access the Financial Ombudsman or the courts if applicable
COVID-19 has had a huge impact on individuals and businesses, many of whom are rightly turning to their insurers for help. Generali is committed to providing the best support and service for our customers at every stage, responding to enquiries and settling valid claims as quickly as possible.
For further information relating to this announcement and the finalised guidance, please visit the FCA website at https://www.fca.org.uk/publications/finalised-guidance/business-interruption-insurance-test-case