Equality Diversity and Inclusion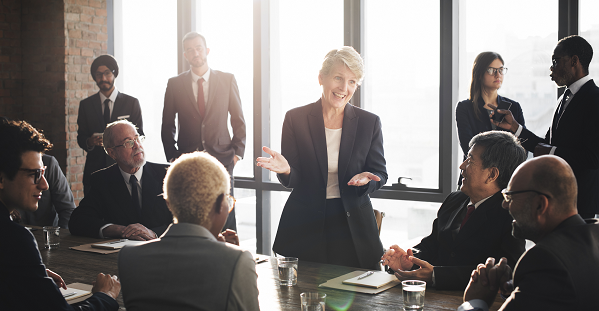 In line with our company values around caring for our clients and our people's future and lives, Generali UK is proud to report nearly a 7% decrease in our mean gender pay gap since we last reported. We continue to work hard towards reducing the gap further.
New initiatives in the last couple of years include a Women's Mentoring Programme to help support women's careers and future potential. This programme aims to enhance career acceleration and development, leveraging the experience of our leaders to empower women and increase their number in key positions. We have also created a hybrid working model to create a more flexible working environment, and offer different routes to progression, enhanced networking, and skills development through short international virtual experiences.
You can download our Gender Pay Gap reports dating back to 2020 using the links below.