Financial Lines Claims
We at Generali, feel strongly about protecting your business and ensuring your success. Our Financial Lines Claims Services expertly manages claims from the UK to the rest of the world, and treats each claim in the fairest way irrespective of complexity and size.
Whether your claim is for Directors and Officers Liability or Professional Liability, Generali has the global reach to deal with your claim effectively and promptly. We strive to support and serve our clients through difficult circumstances, whichever the situation, Generali can assist.
For more information contact: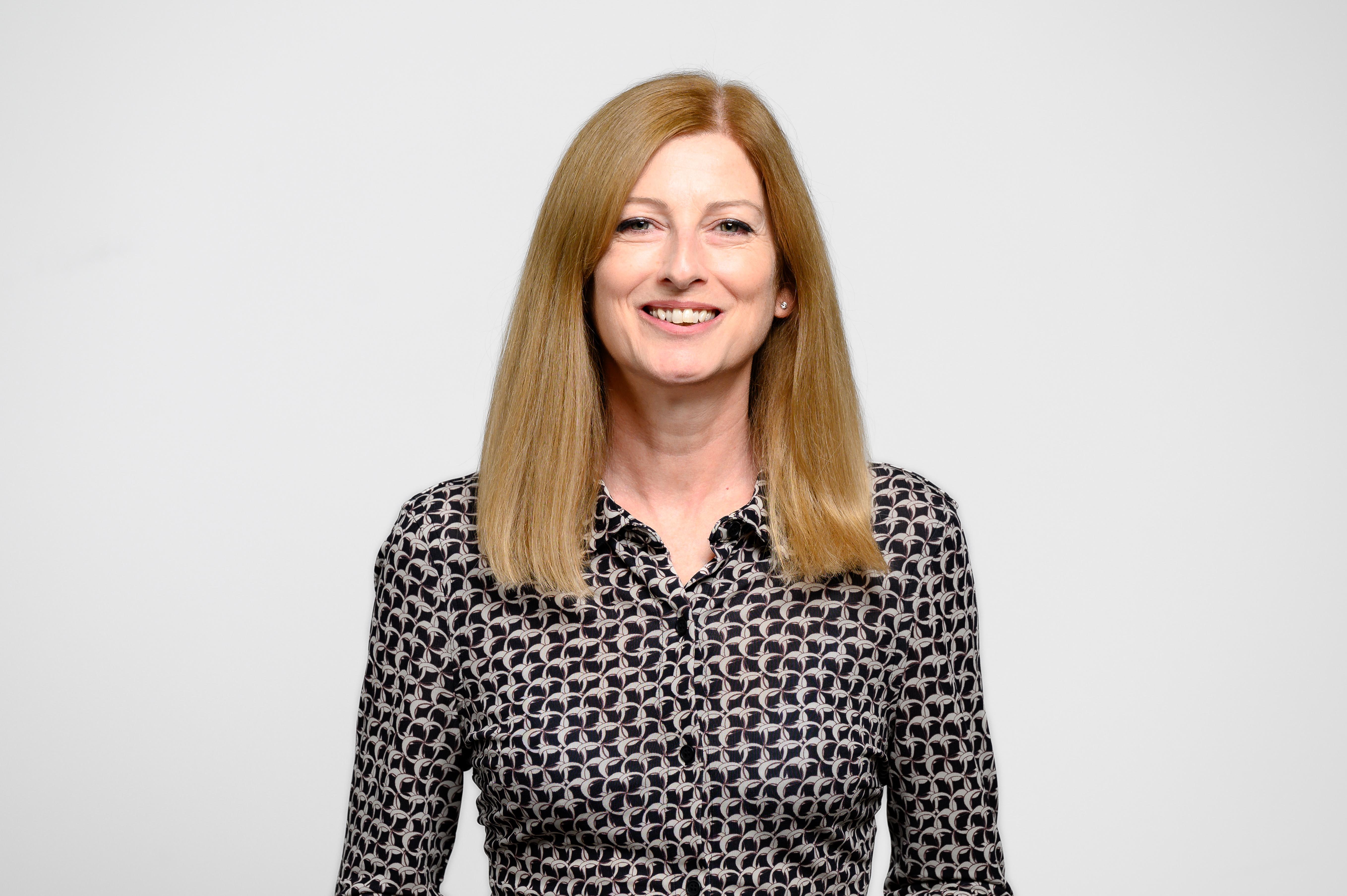 Frances Stapleford
UK Deputy Chief Claims Officer