Engineering
We give clients the risk solutions they need to deliver large construction and engineering projects safely and on time.
Protecting long-term investments
Modern capital projects depend on complex financial techniques to fund the activity. Clients often make substantial investments in large and challenging projects that take years to complete.
A strong partnership between insuring and investing parties is essential to protect that investment. Our engineering specialists work with clients to provide risk solutions and insurance that guarantee projects run smoothly, from contract awarding to final testing and operation.
Our financial strength, global presence and specialist knowledge give clients the confidence they need to invest in projects that depend on effective risk management for success.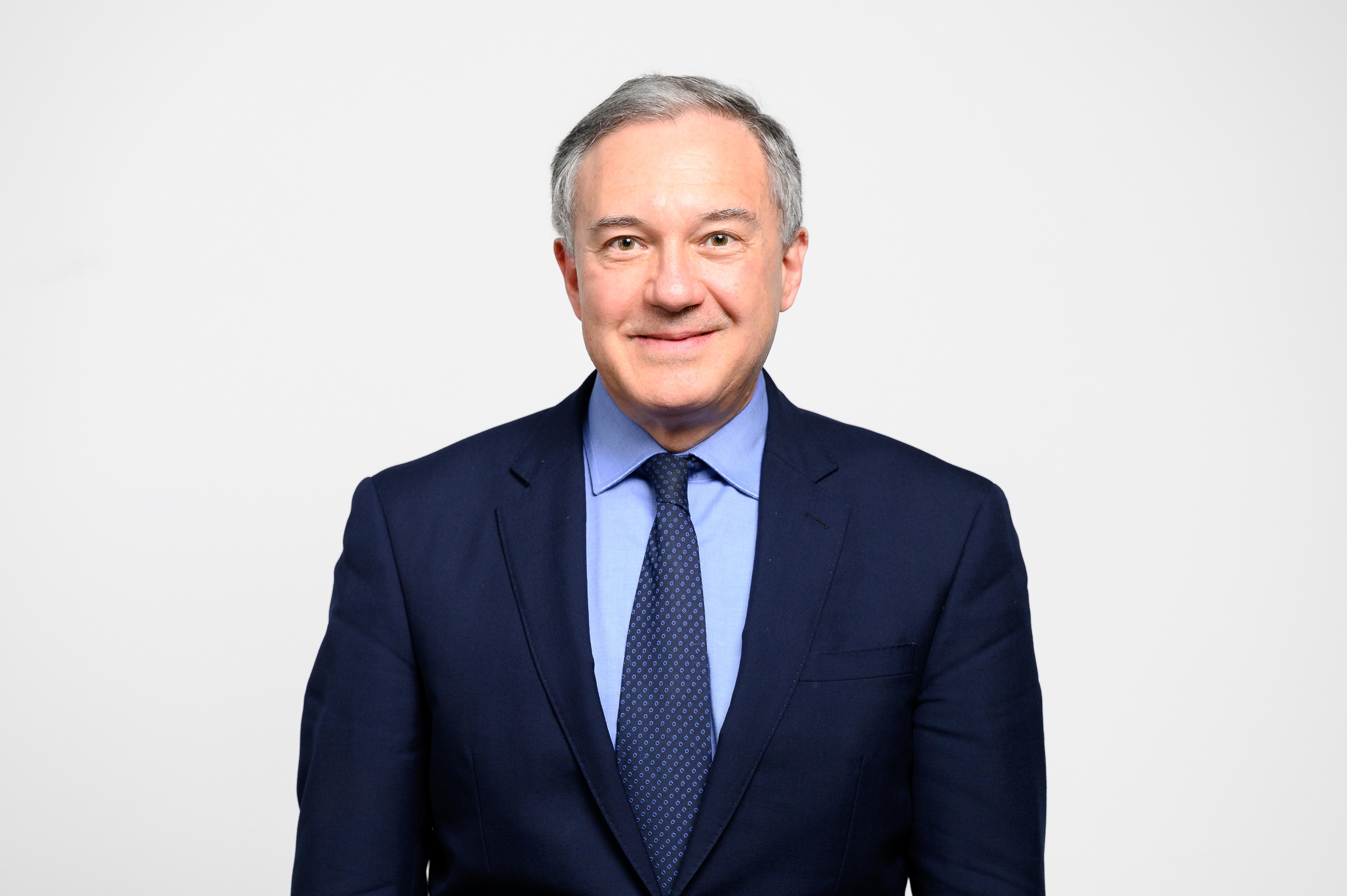 Alessandro Stolfa
Head of UK and Group Engineering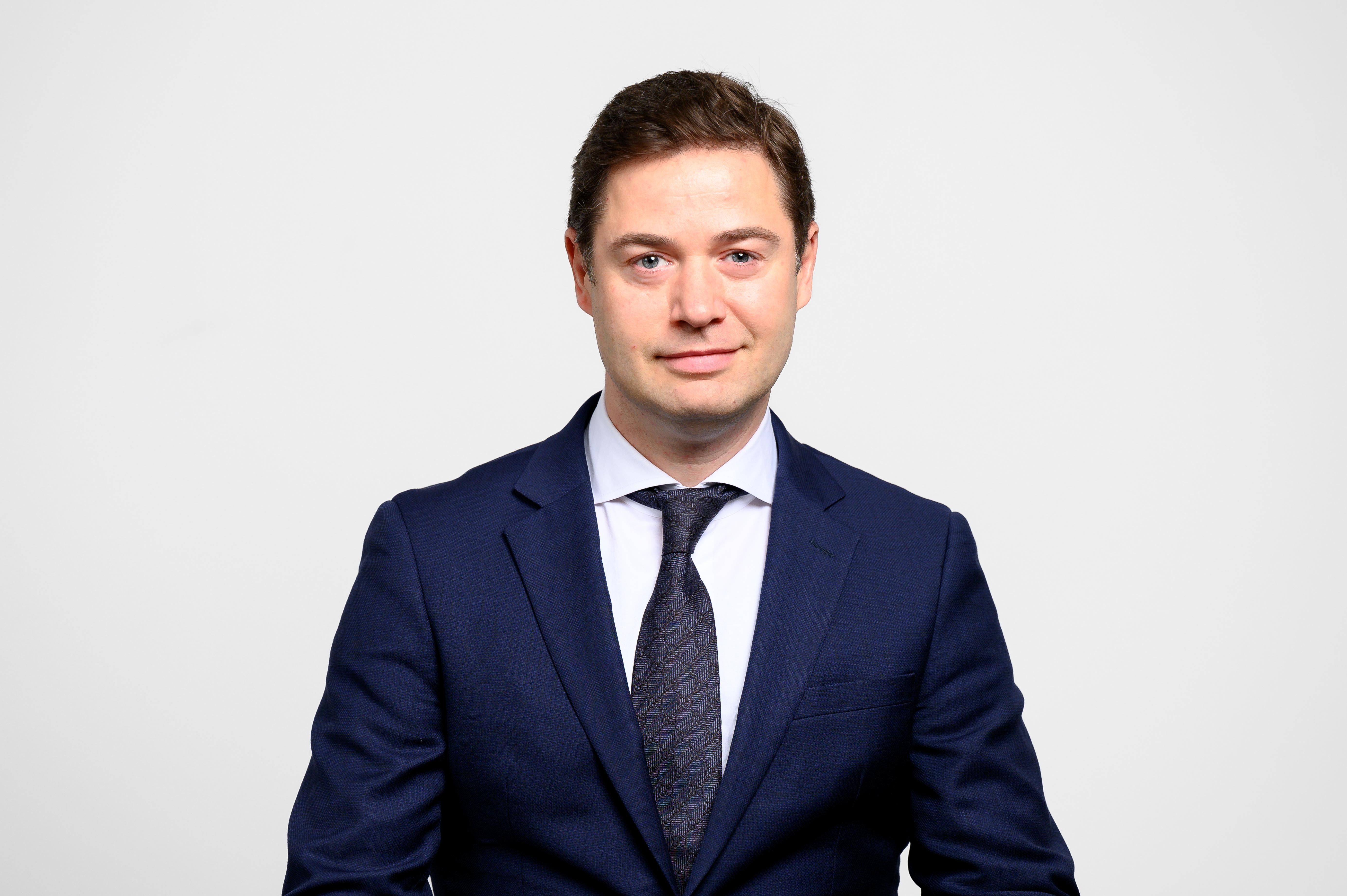 Patrick Cosson
Senior Underwriter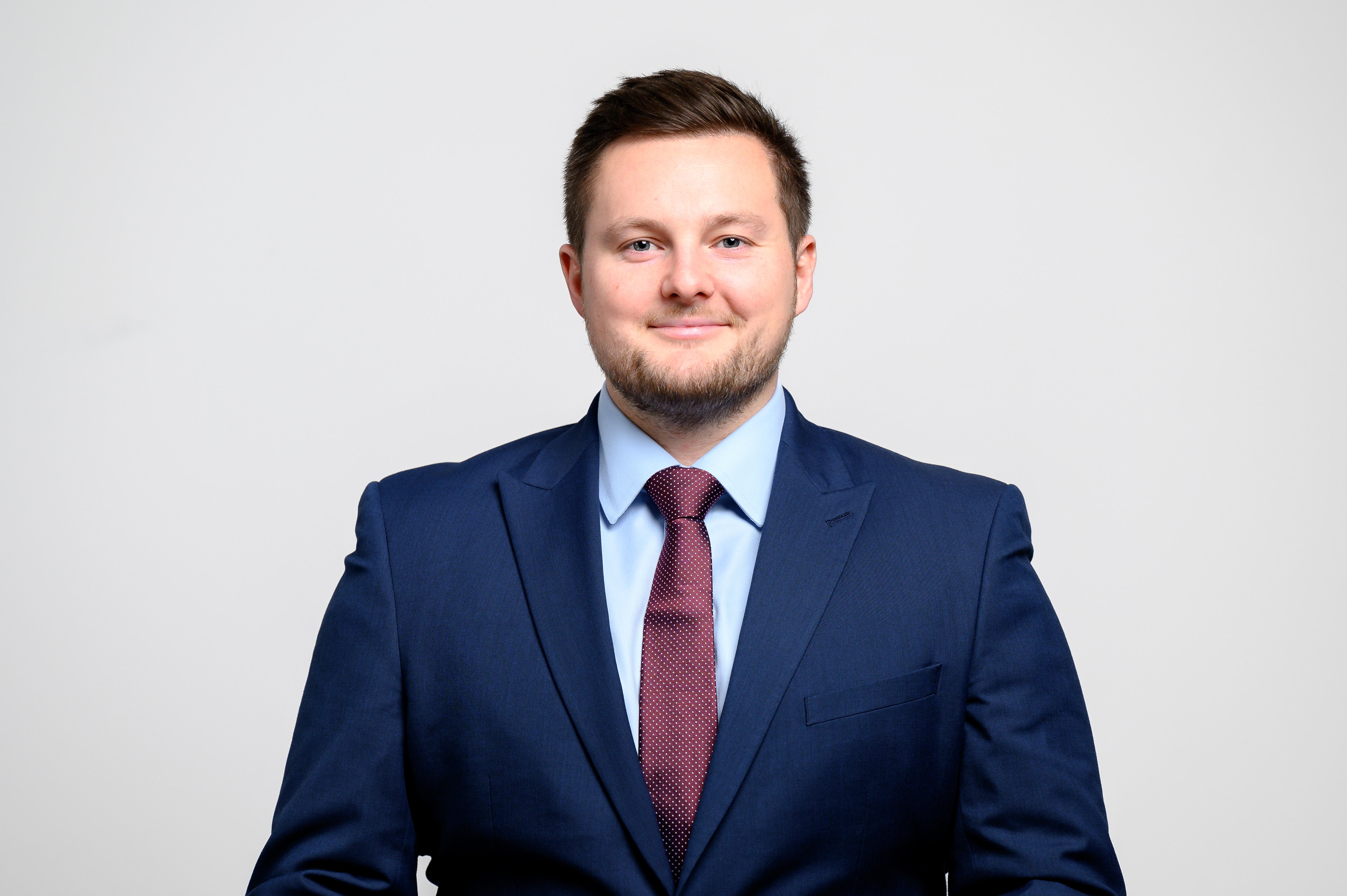 Michael Harmon-Tatton
Underwriter

Joshua Thomas
Underwriter