Property
With global reach and diverse experience, our property specialists know what it takes to reduce risk, wherever you are.
Global expertise, locally
The Property team has a wealth of experience across a broad spectrum of trades. Backed by the solidity of the Generali Group and presence in 60 countries, we are able to deliver our UK and Multinational Proposition from our London and Regional offices.
We are able to offer:
Lead capability on UK and multinational programmes
Worldwide risk engineering services
Worldwide claims service with service level agreements
Significant capacity of up to Euro 250 million
Primary and excess capability
Tailored policy coverage
Worldwide Terrorism cover (excluding local pools)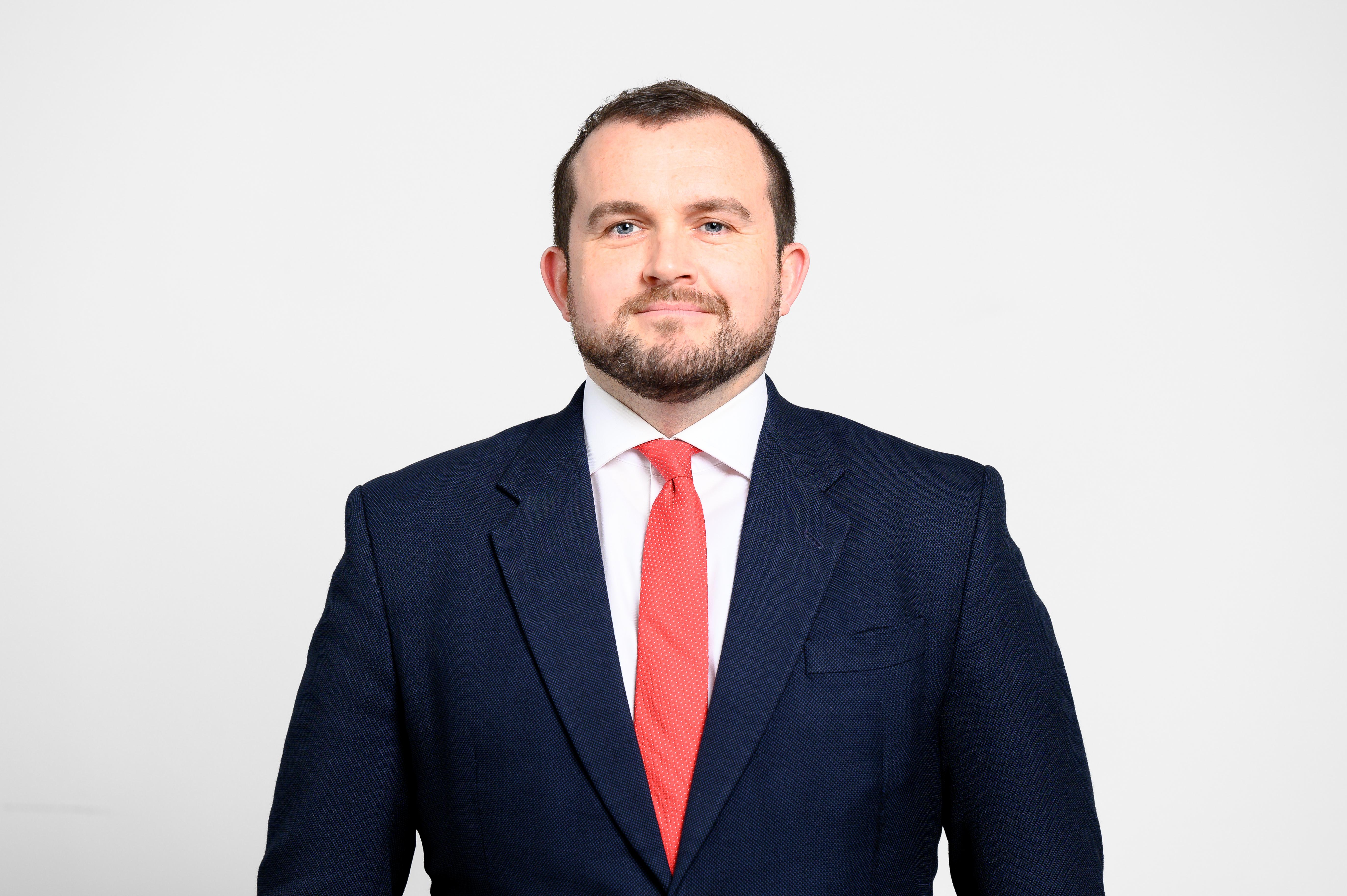 Stewart Stokes
Head of Property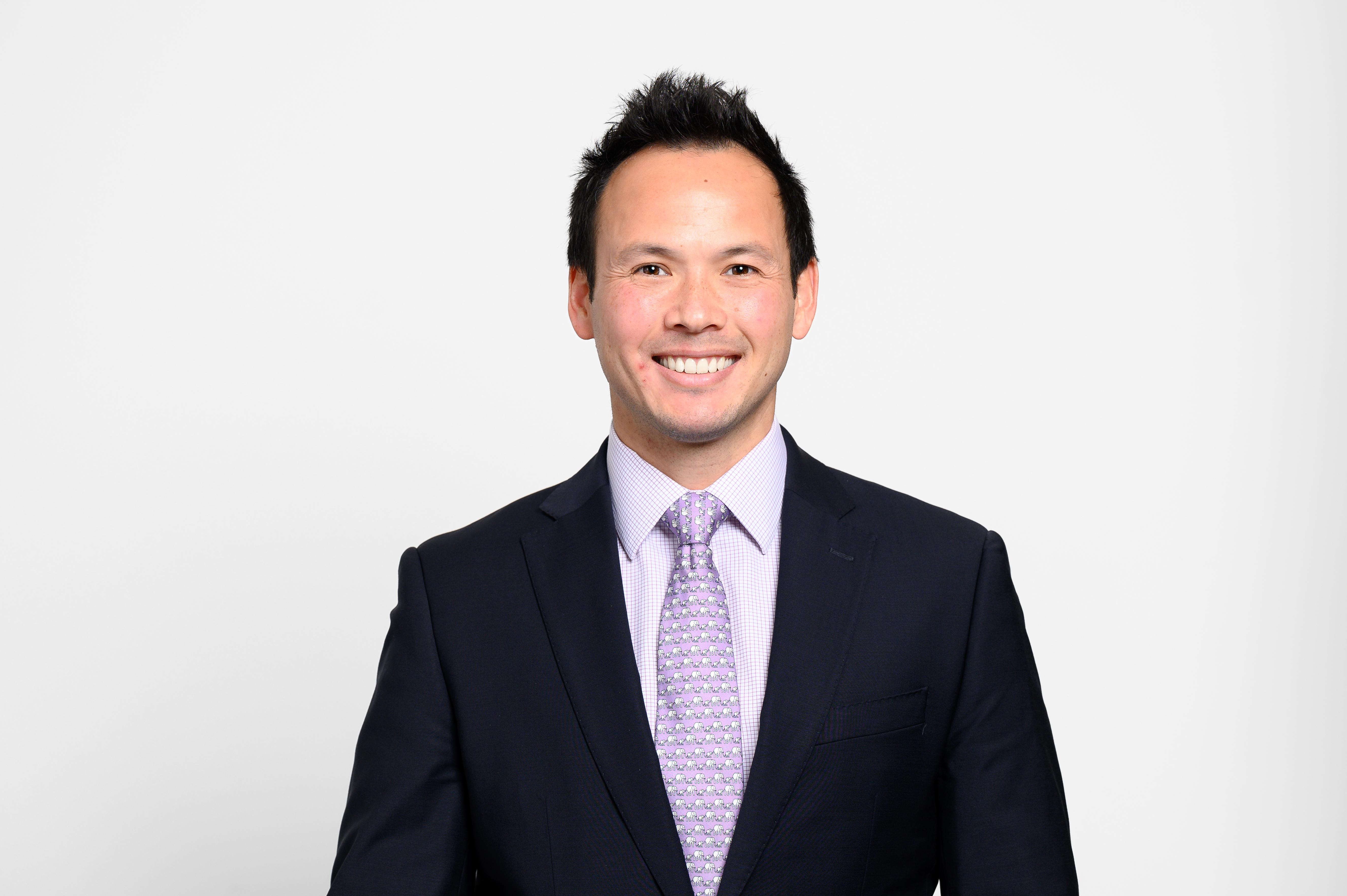 Ken Cobbett
Senior Underwriter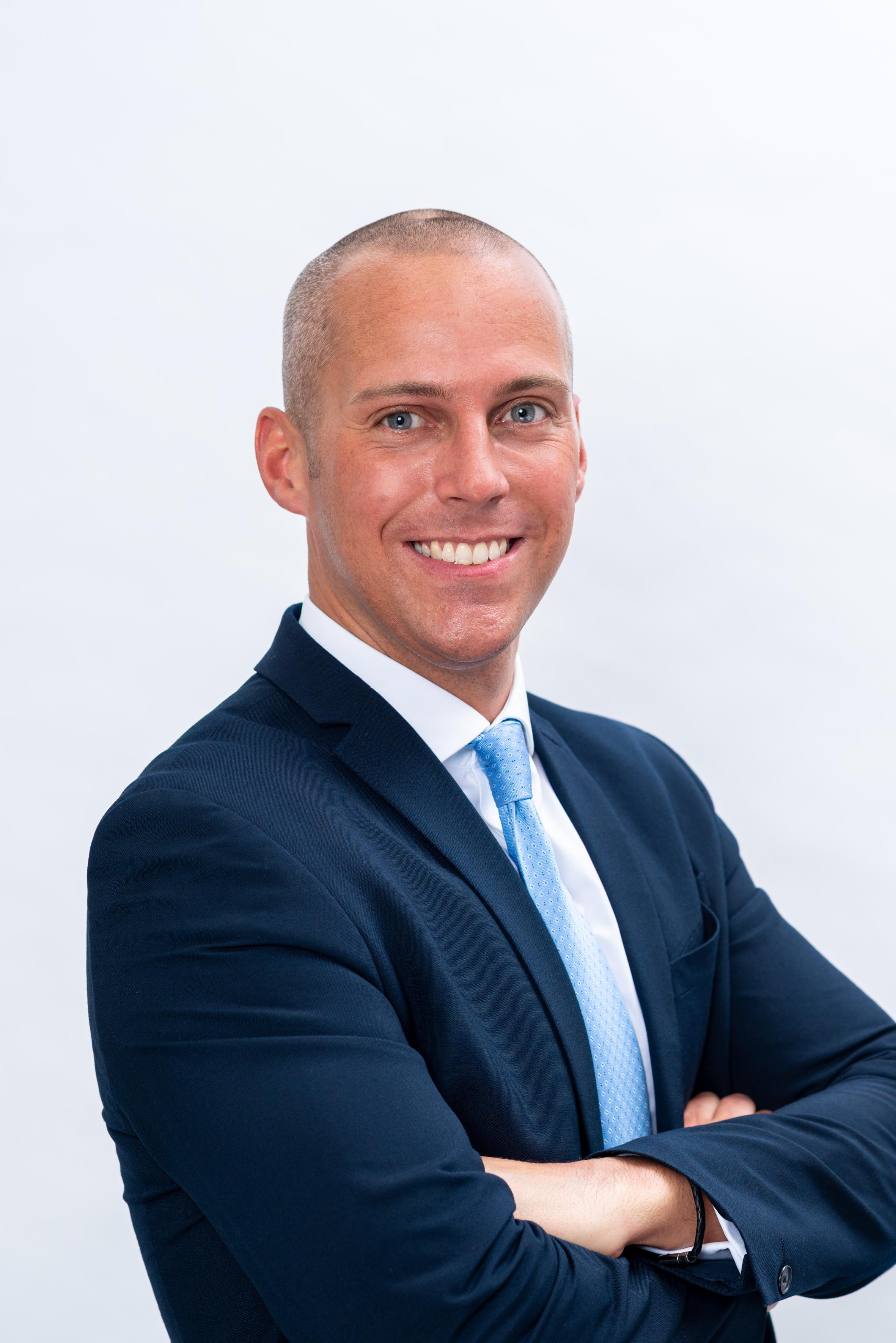 Dan Salmon
Senior Underwriter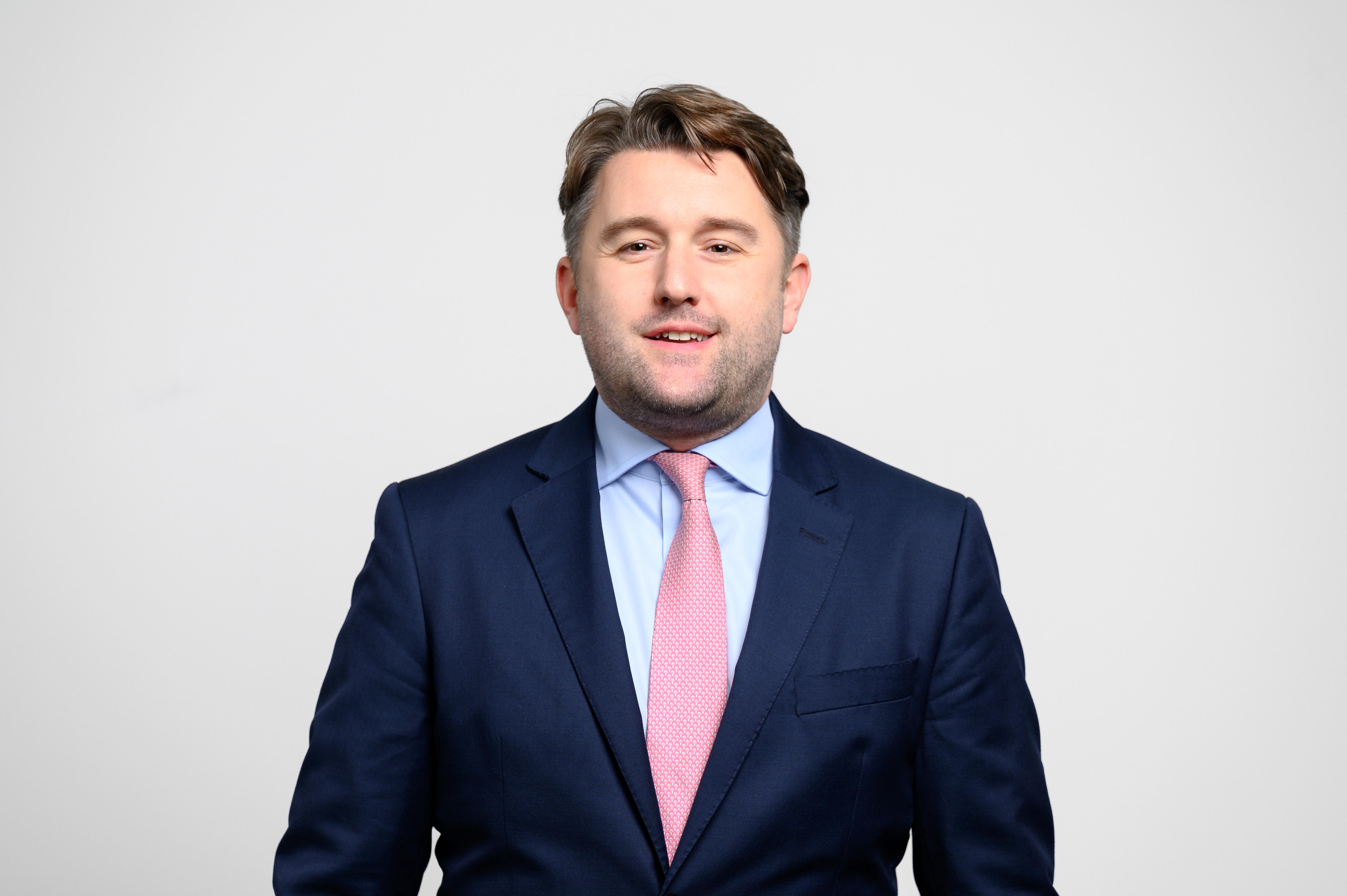 Dean Goggin
Senior Underwriter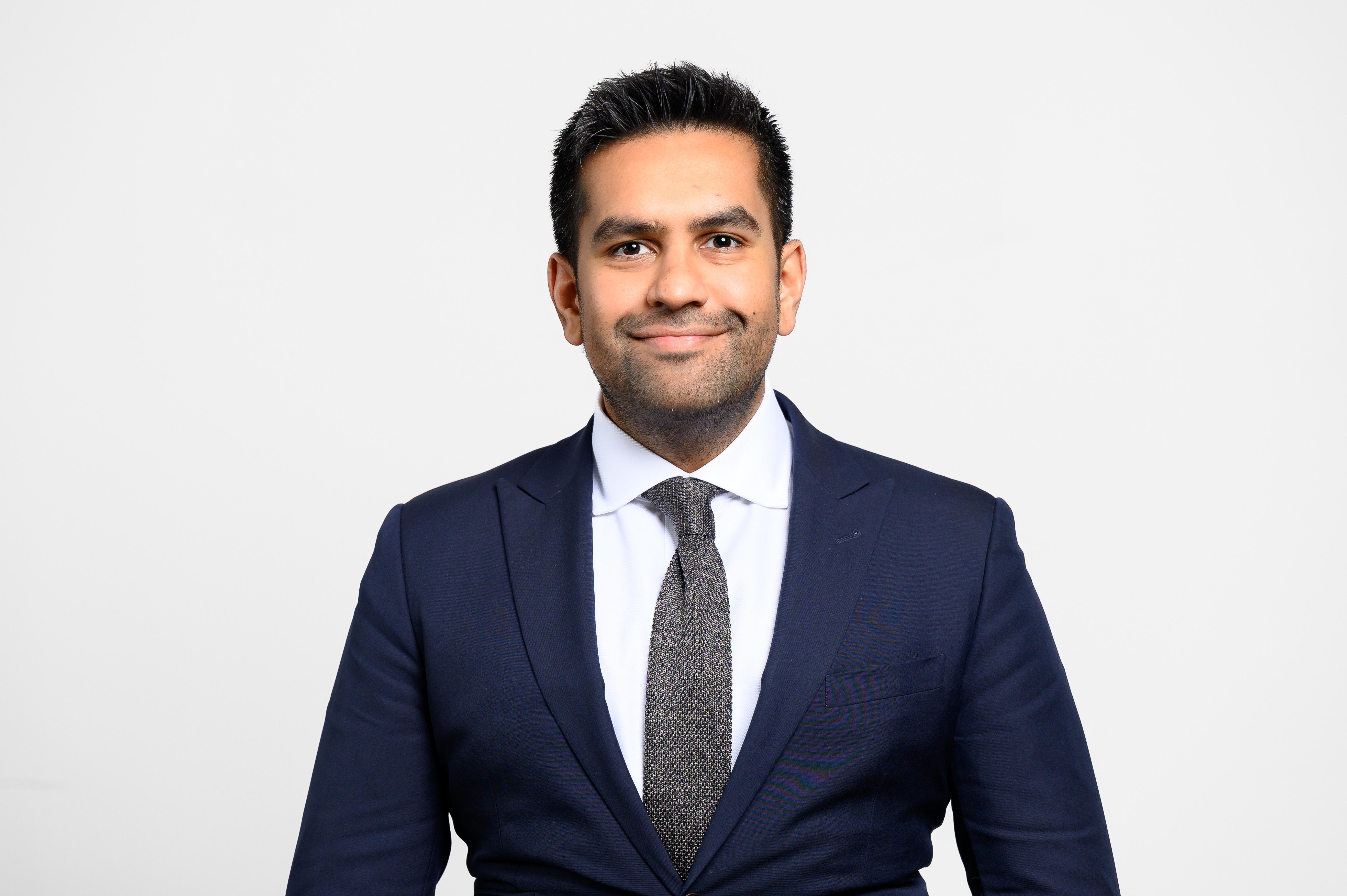 Ankeet Patel
Senior Underwriter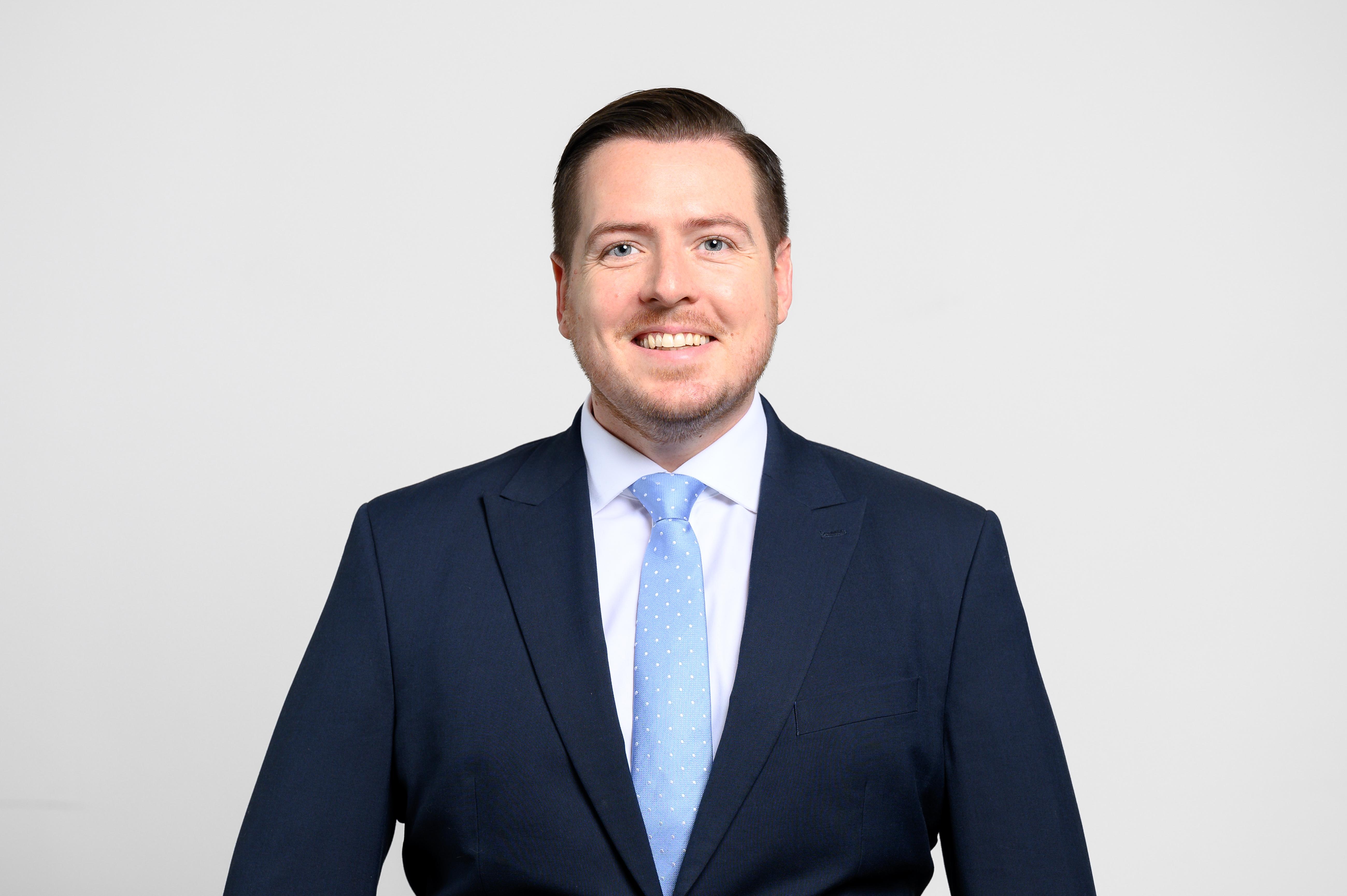 Ben Press
Senior Underwriter