Pensions and Investments
Our life assurance and investment products have been closed to new business since 1998. In addition, we discontinued the sale of new pension contracts in April 2003, and as of 31 December 2005, no longer accept contributions in relation to our pension business.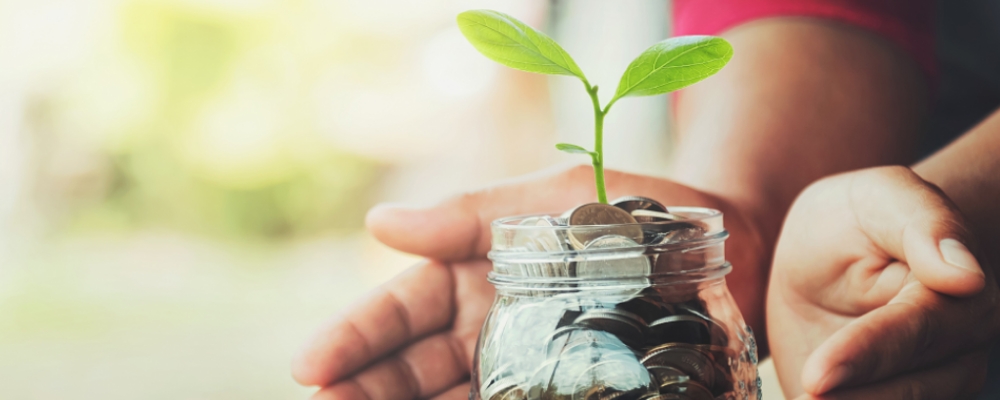 Our life and pension business is now in run-off
The net effect of the above is that our UK life and pensions funds are closed funds. In the UK, we are now focused on the sale of general insurance and reinsurance and the provision of employee benefits products to corporate clients.We do, however, remain committed to providing our remaining life and pension policyholders with a high standard of service and are committed to treating our policyholders fairly.
Annuities
Your annuity policy has been transferred to Omnilife Insurance Company Limited. Equiniti (EQ) continues to administer your policy on Omnilife's behalf. You can contact them quoting your existing policy number using the details below:
EQ
Omnilife Insurance Company Limited
Sutherland House
Russell Way
Crawley
West Sussex
RH10 1UH
Tel: +44 (0) 333 207 6546
Alternatively, you can find more information about the transfer on Omnilife's website, by clicking here.
Life and Pension Policies
The administration of our life and pension policies is dealt with by two offices, and to avoid any delay in dealing with your enquiry, please contact the office that deals with the type of policy you are enquiring about. It is always very helpful if you can quote the policy number when making an enquiry.
Lifetime Income Bonds
If you have a Lifetime Income Bond, please note that the administration and servicing of these contracts is carried out on behalf of Generali by an external third party administrator called EQ (Equiniti)

For all enquiries, including details of the unit price on the Lifetime Income Bond, changes of bank, changes of address together with policy claims please contact:

EQ
Assicurazioni Generali S.p.A.
Sutherland House
Russell Way
Crawley
West Sussex
RH10 1UH

Tel: : +44 (0) 800 917 2027
All other Life and Pension Policies
For all enquiries, including details of the unit prices of the unit linked funds, changes of bank, changes of address together with policy claims please contact:

Assicurazioni Generali S.p.A.
4 Thomas More Square
London
E1W 1YW

Tel: +44 (0) 207 265 6200
Zuzana Ranincova
Chief Technical Officer – Actuarial and Reinsurance