Financial Lines
Generali UK Branch offers a range of products to companies who wish to offer a superior level of assurance to those charged with running the business, those who lead the business in a professional capacity and for companies that want an additional level of balance sheet protection.
Management Liability
Often a company can decide the extent to which they indemnify their directors and officers, however a prudent and increasingly common course of action is to purchase Directors and Officers Liability Insurance ("D&O") on their behalf.
D&O or Management Liability insurance available today is typically very broad. It can extend to cover a large variety of individuals at different levels within the organisation for a variety of actions, and also the company itself. Whatever the solution, Generali can assist.
Professional Liability
Every company that provides some type of professional service or advice is exposed to potential claims when they don't meet a client's expectations. Claims of this nature can be disruptive and costly to a business. Generali has a range of products to assure against allegations such as negligence, defamation or breach of copyright. These policies will typically offer cover for defence costs, settlements, damages, but also legal representation expenses, court attendance costs, loss of documents and more.
Financial Institutions
Financial Institutions often face a level of complexity around their business that is unparalleled in other sectors. Due to a demanding regulated trading environment, increasingly sophisticated investor profile or heightened public scrutiny, standardised or off-the-shelf insurance solutions simply don't address the issues that many companies seek to ready themselves for.
Generali has a wealth of experience in this field and can work with clients to build a specialised solution, which takes into consideration the unique challenges faced in an increasingly demanding world.
UK IFA Panel Announcement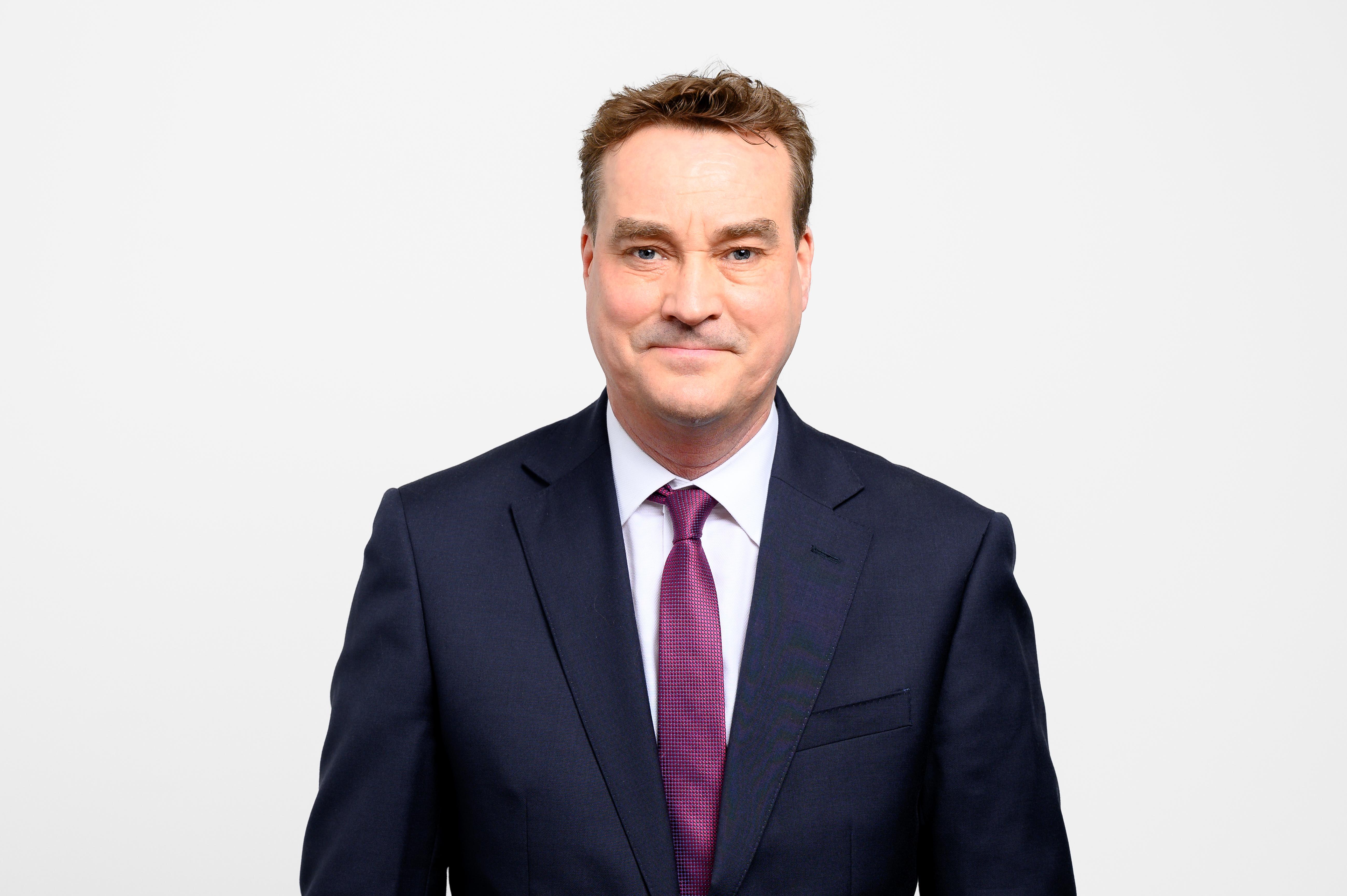 Jeremy Cottle
Head of Financial Lines

Luke Harris
Senior Underwriter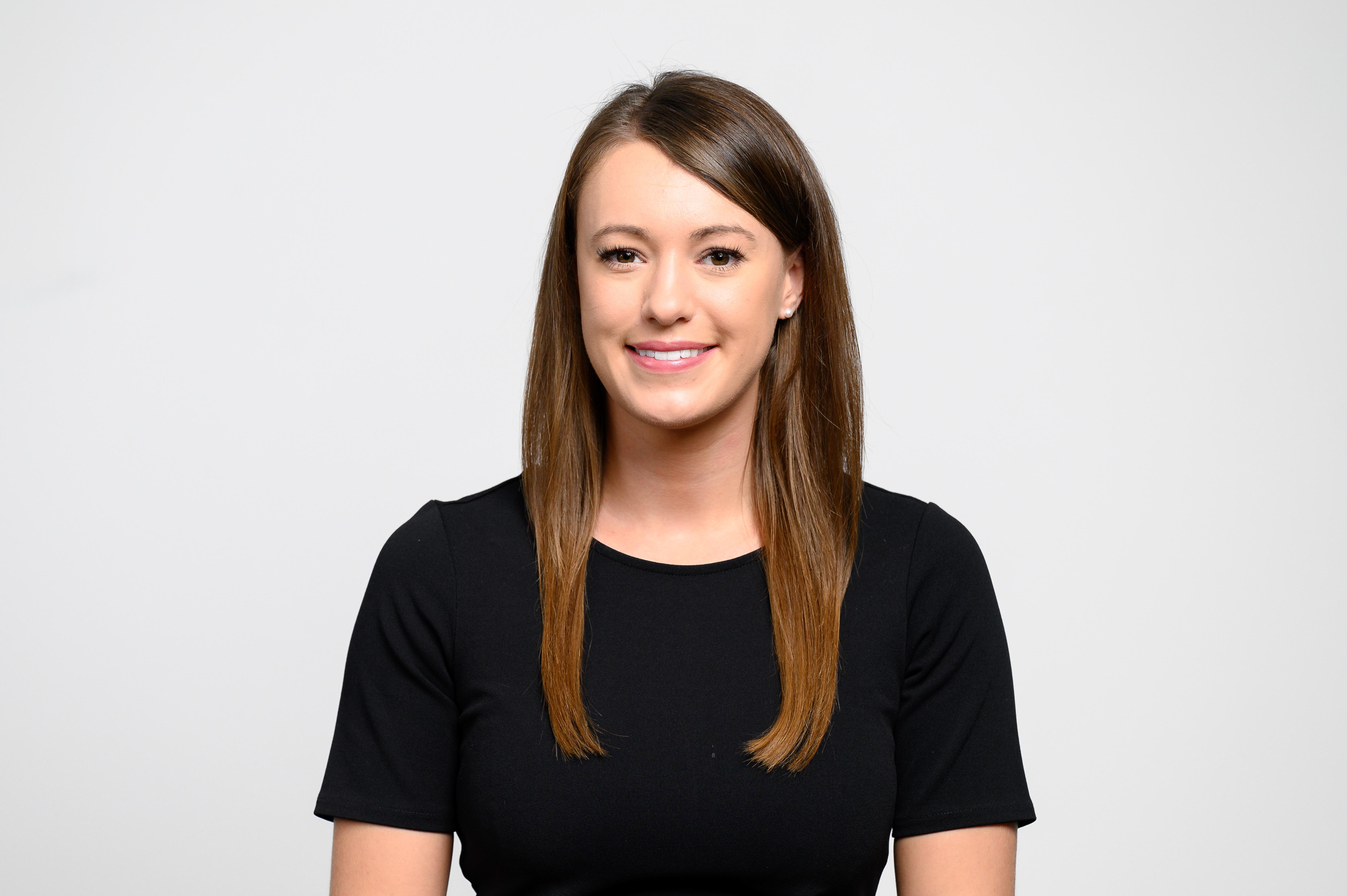 Georgina Jeffery
Underwriter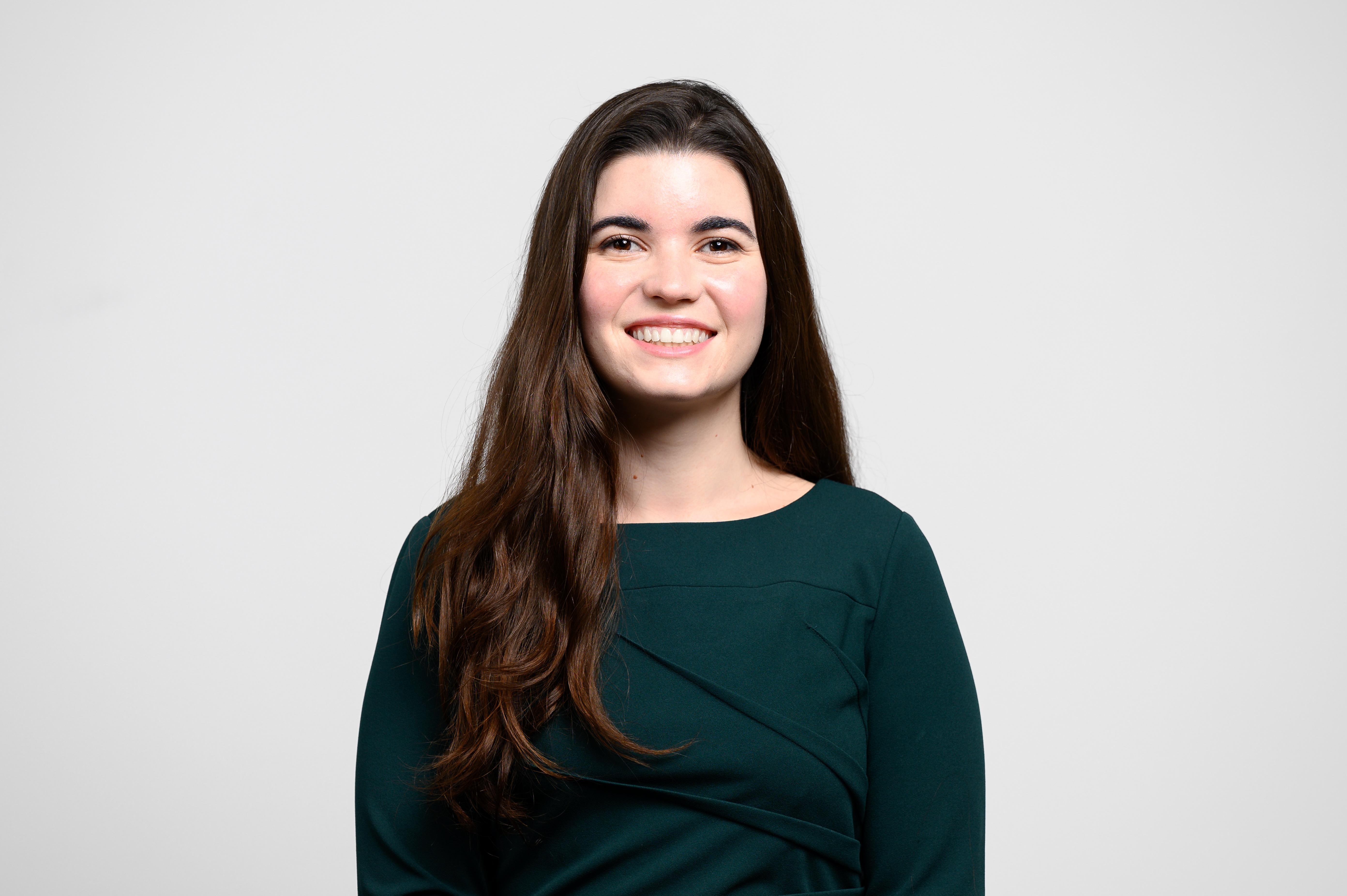 Asuncion Aizpun Jimenez
Underwriter