Parametric Insurance
We can provide you peace of mind where traditional policies may fall short. Our expert underwriters based in London will work with clients to build a specialised solution, which takes into consideration the unique challenges faced in an increasingly demanding world.
A parametric policy agrees to make a pre-defined payment based on the occurrence of a triggering parameter that is correlated to the client's loss. An example could be temperatures falling below a certain point causing a decrease in operational revenue.
Parametric insurance can complement traditional insurance policies, and with the ability to pay claims in days, offer significant liquidity management advantages.
We are able to offer:
Natural hazard and weather related cover for all lines (Property, Marine, Agricultural, Aviation, Engineering, Energy)
Worldwide lead capability on single country / multinational programmes
Capacity of up to Euro 75 million
Tailored and bespoke policy coverage
Non-traditional covers such as Non Damage Business Interruption
Standalone natural catastrophe
We maintain full underwriting authority within our London office. Our financial strength, global presence and specialist knowledge give clients the confidence they need to partner with us.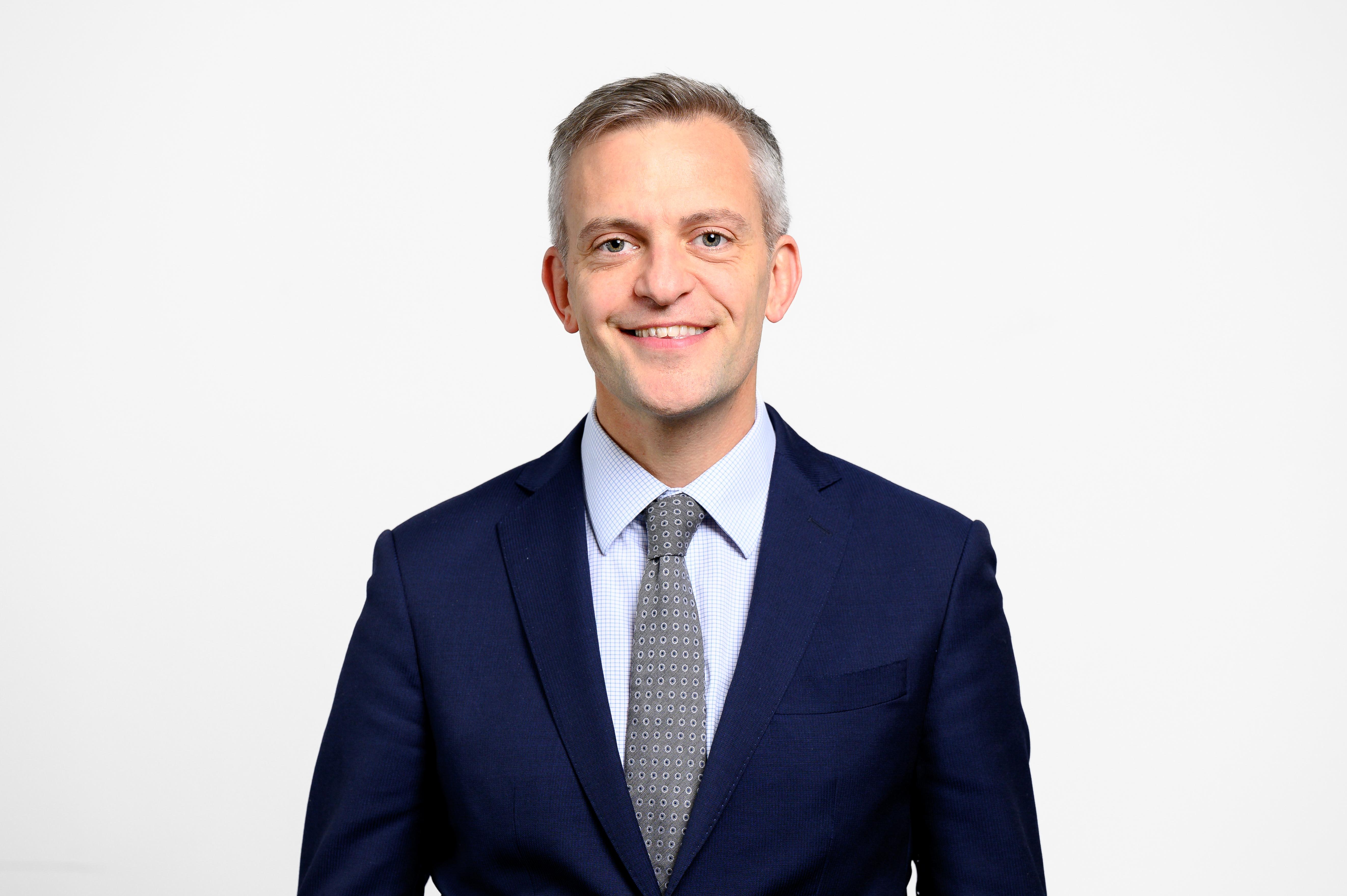 Simon Edwards
Technical Underwriter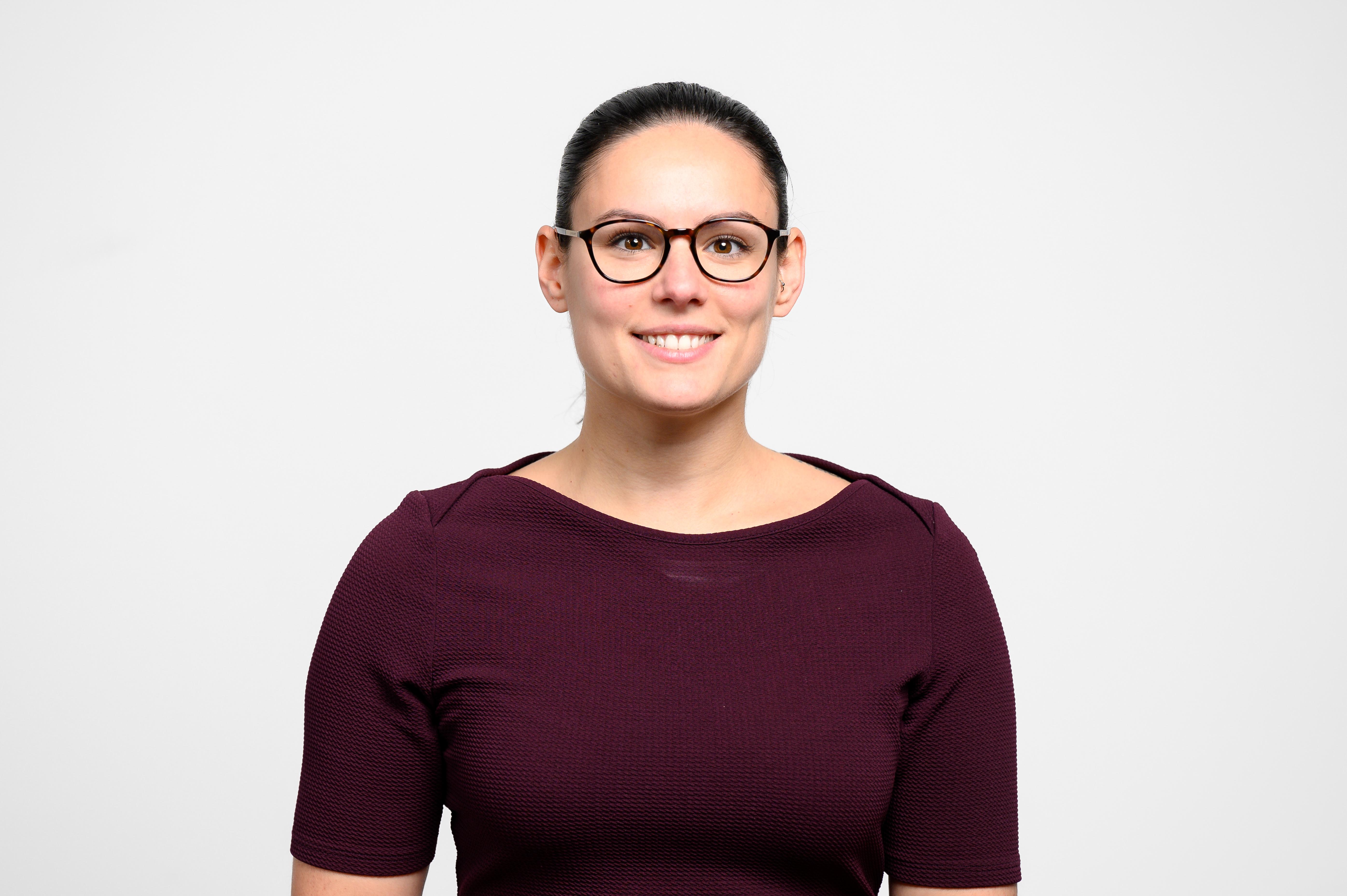 Marija Milenkovic
Underwriter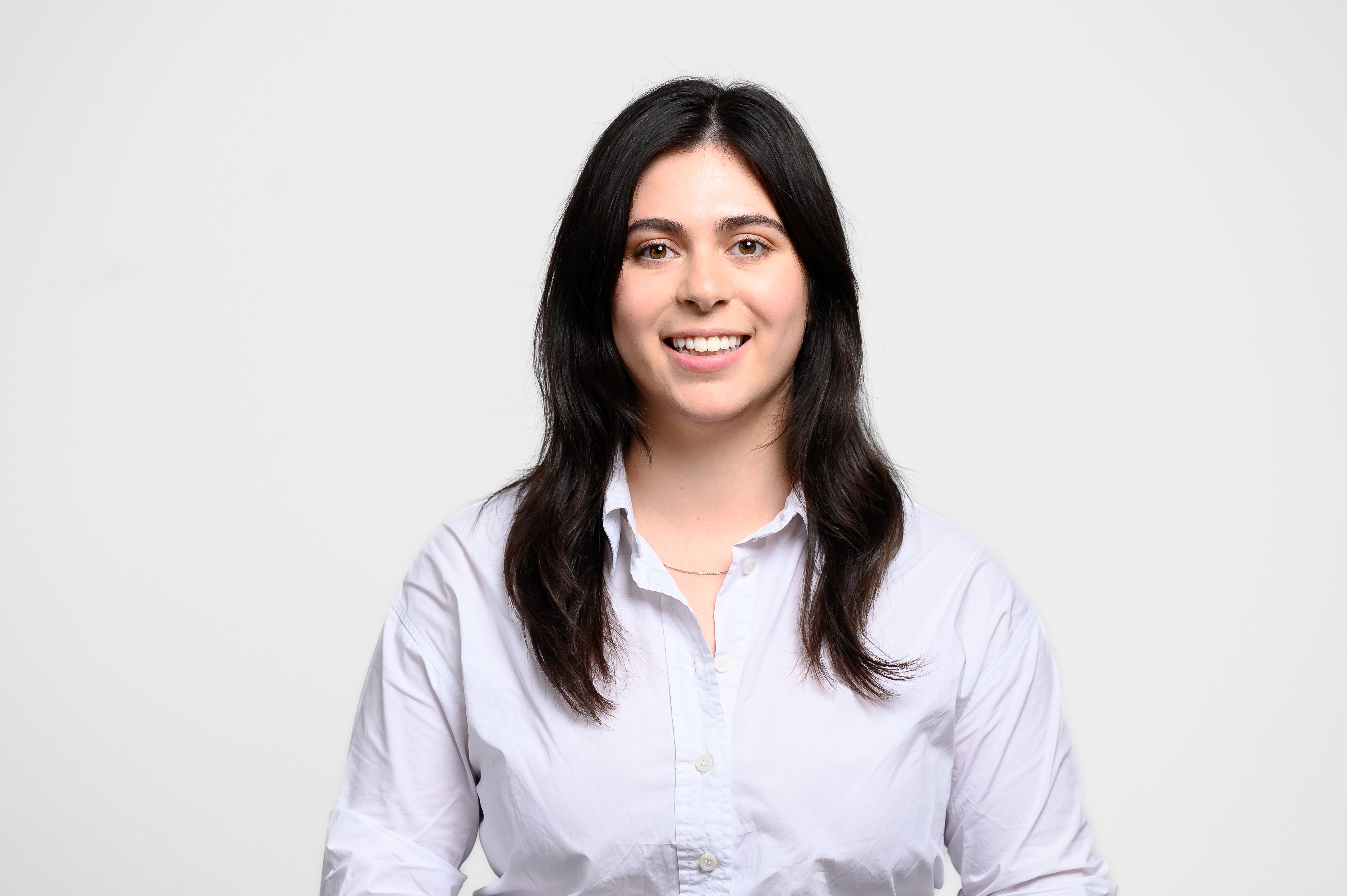 Fanny Dunner
Commercial Development Underwriter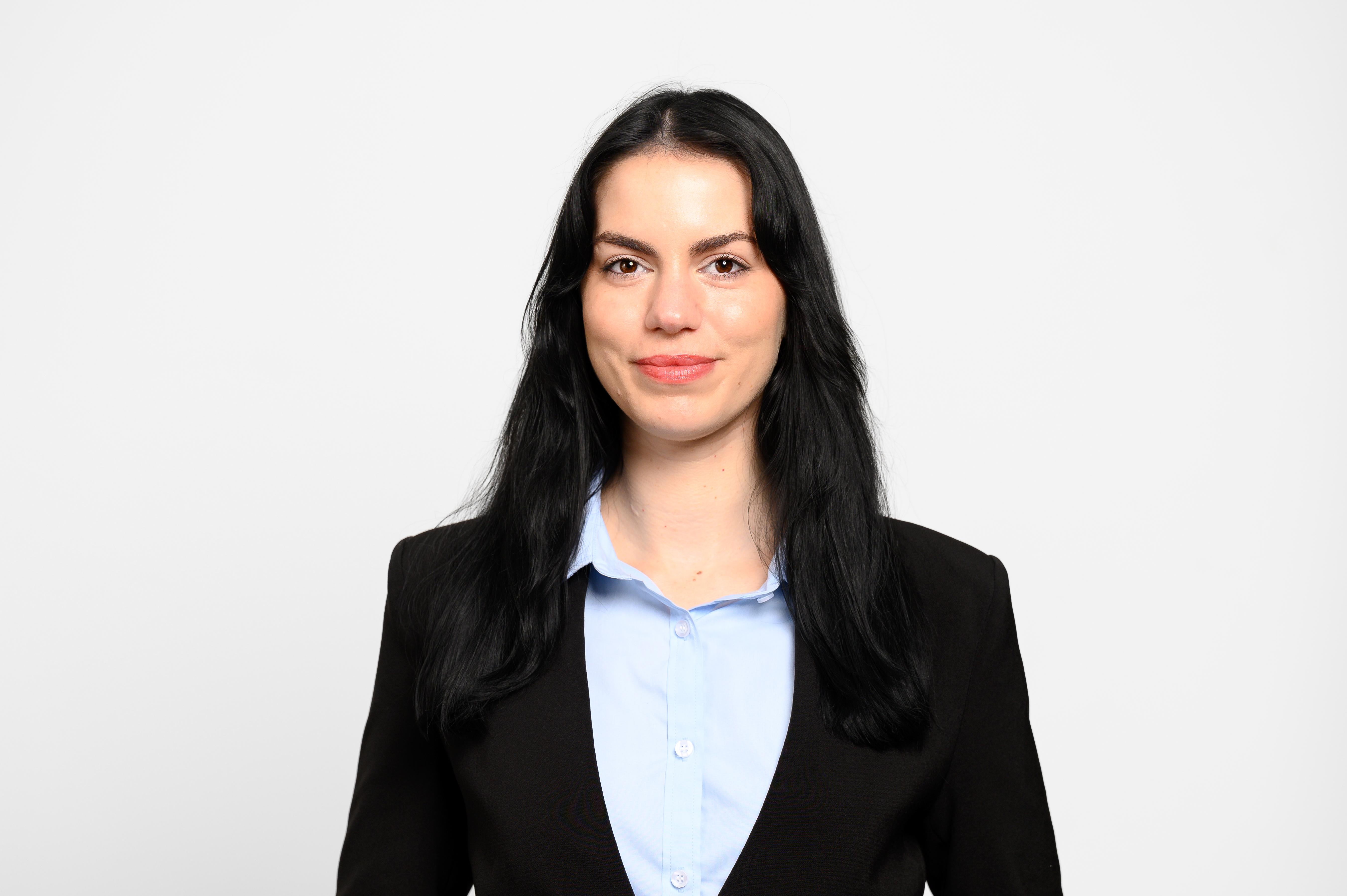 Arijana Antunovic
Commercial Development Underwriter