Aviation
For over 50 years, our aviation specialists have managed the insurance and reinsurance challenges presented by all classes of aviation risk.
Global expertise at a local level
Good security isn't just tested by the strength of the perimeter fence. It's also an invisible dynamic challenged by continuous change in the aviation business.
Our aviation underwriting team enjoys a global reputation for aviation insurance and risk management. Through our worldwide network, we deliver local insurance and risk management solutions through a centrally managed approach.
Our Global Aviation team provides the full spectrum of aviation insurance coverage and services – from commercial and private aircraft operators to international airports, aviation service providers and aerospace manufacturing companies.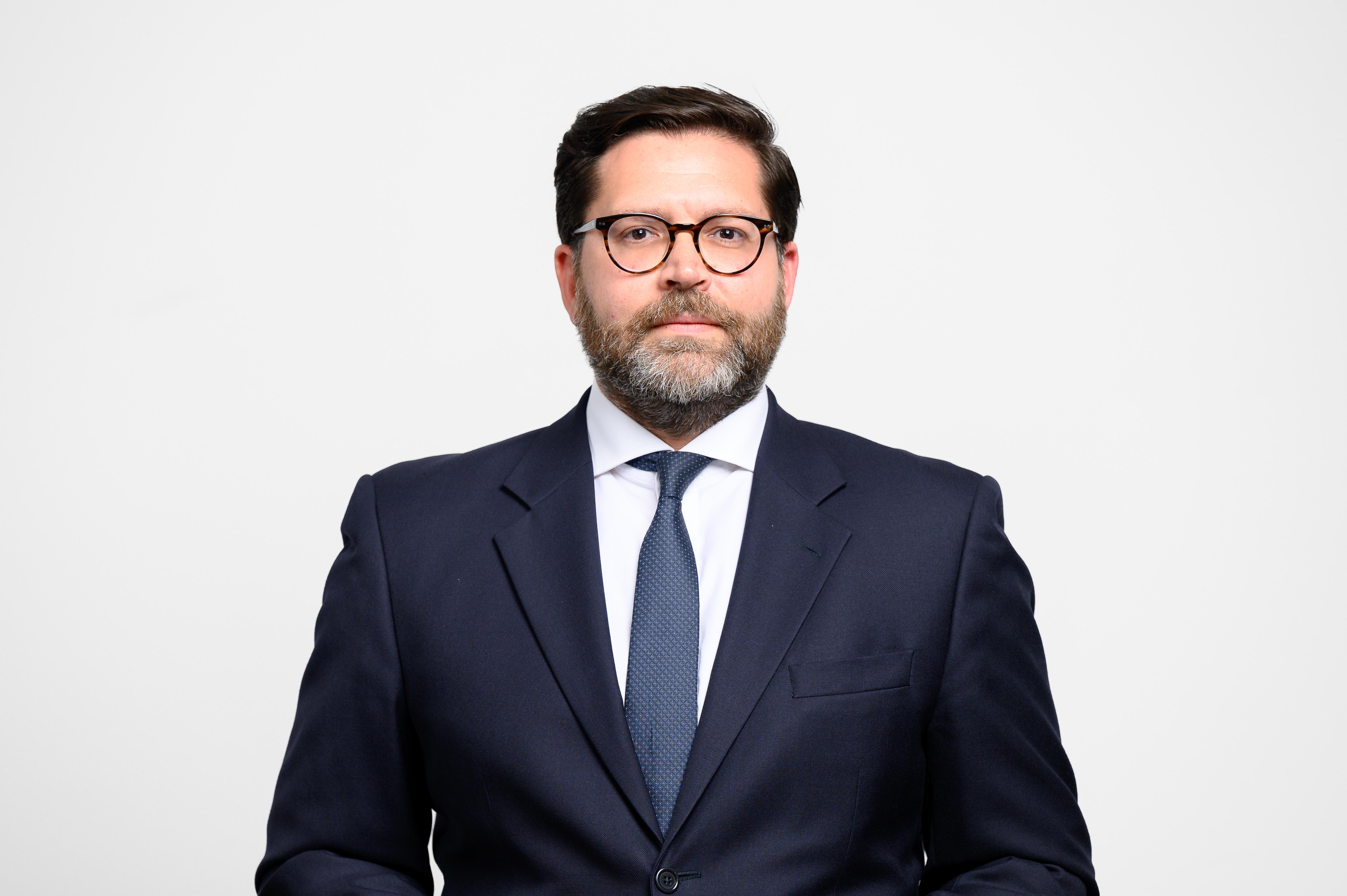 Joe Lawrence
UK Head of Aviation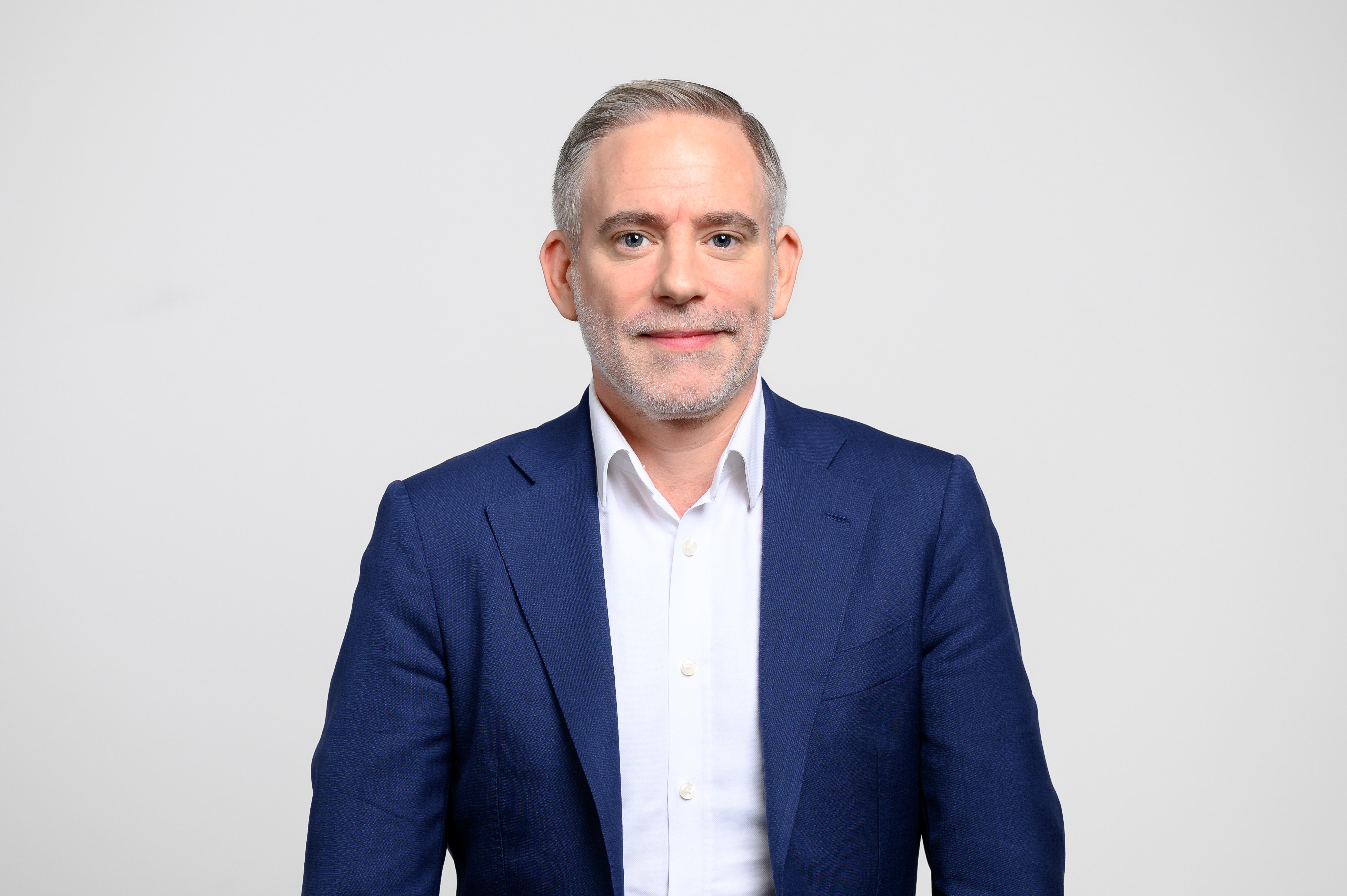 Andrew Brooks
Underwriter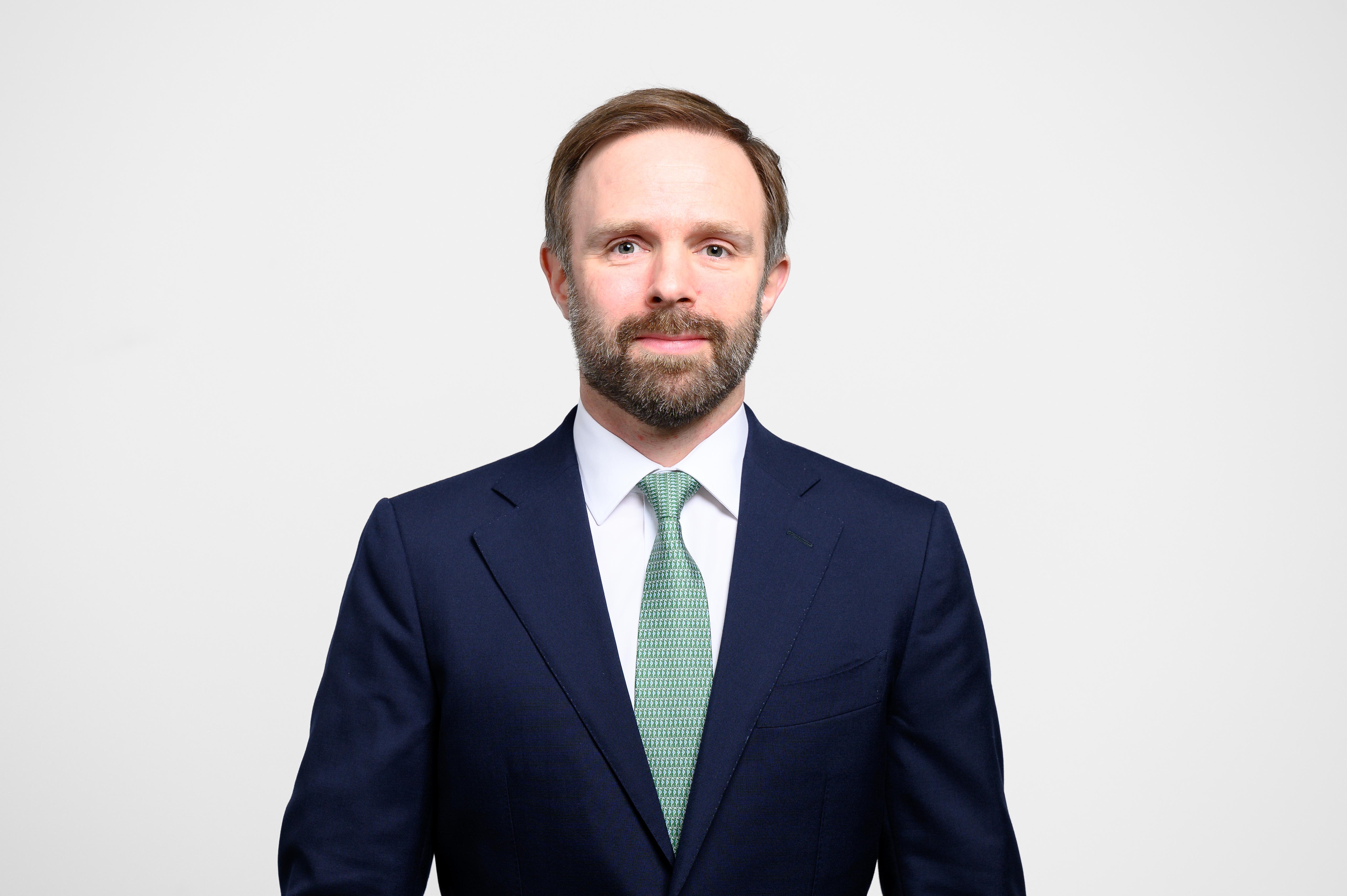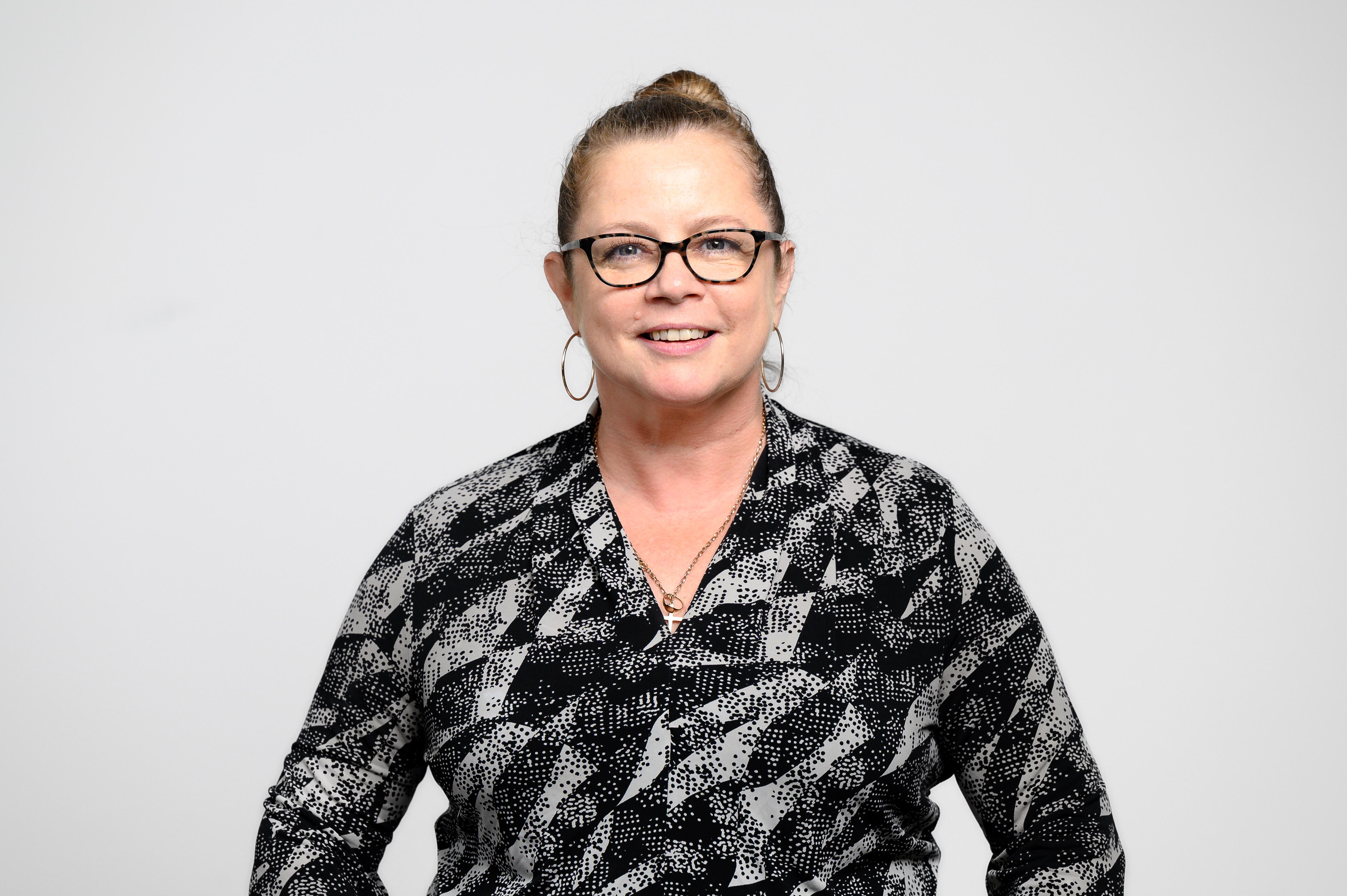 Eva-Jane Galliers
Underwriter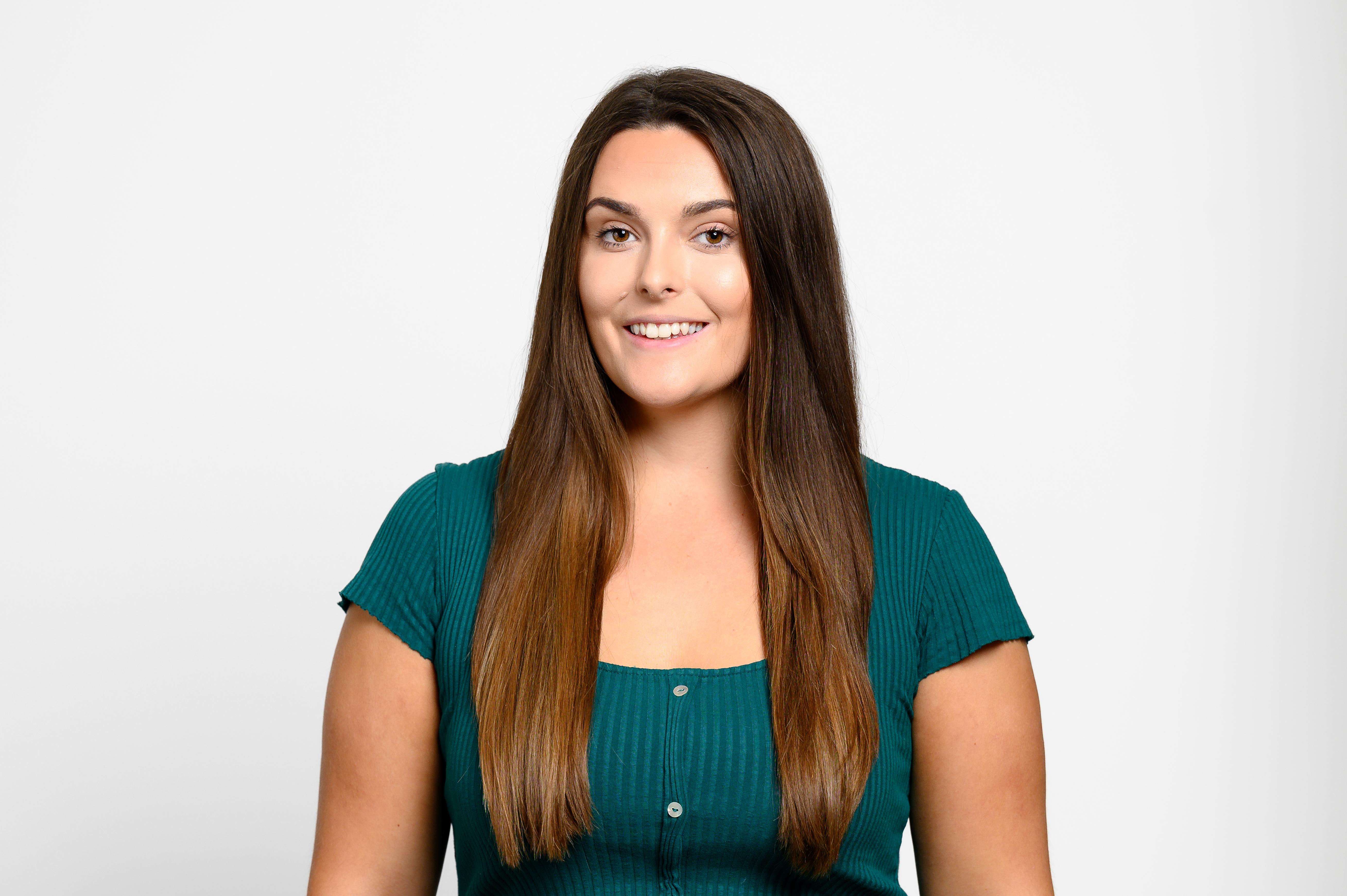 Abigail Gibbs
Deputy Underwriter