Covid Support Hub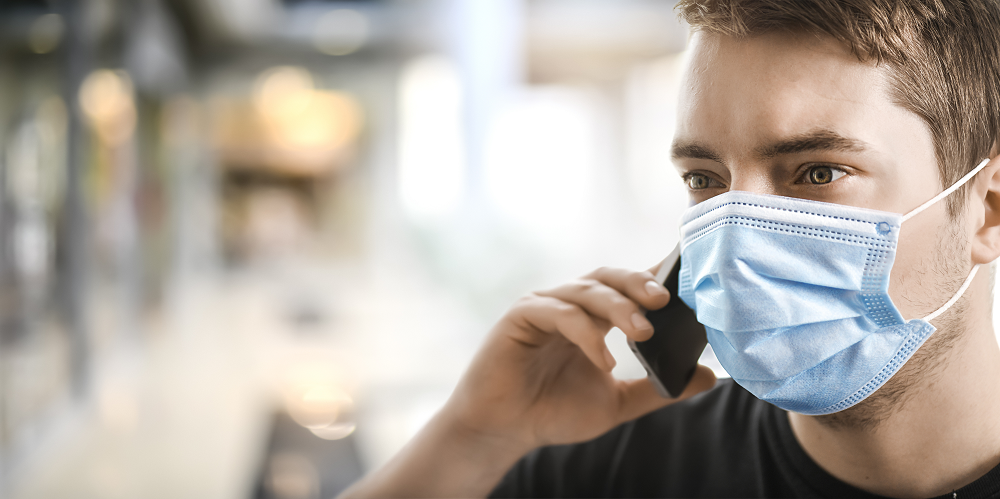 Whether you're working from home, on-site or on furlough right now, we want you to know that you have access to various wellbeing support services, as required. This page serves as a reminder of what's available from Generali, how to access everything, plus pointers to other trusted sources of information.
Communication support
In response to the ongoing situation with Covid-19, we've worked with our wellbeing partners to develop a repository of tailored communication support material around Covid-19 and related topics. This includes:
Building resilience while under lockdown or quarantine: webinar in partnership with LifeWorks by Morneau Shepell.
Elevenses: a weekly 30-min mindfulness webinar with Working To Wellbeing.
Mental Health Awareness training: complimentary virtual 'taster' sessions* with Mental Health at Work or LifeWorks.
and much more.
*available to Generali Group Income Protection clients.
Long Covid
We've also added Long Covid communication material, including webinars to help businesses prepare, plus oven-ready employee communication material to help your people understand Long Covid symptoms, the potential impact on life and work, and the support services to which they already have access from Generali.
Above all, staff should keep in touch with line managers or HR: no one should be suffering in silence.
If you require support in a specific area, or to learn more about how our Wellbeing Investment Matching* initiative can part-fund new wellbeing interventions, where a specific need has been identified, please reach out to our Business Development team via email eb.enquiries@generali.co.uk
Resources
| | | |
| --- | --- | --- |
| Workshop - Mental Health complementary taster / First Aid sessions | www | |
| Webinar (25 mins): Emotional wellbeing during the COVID-19 pandemic | www | |
| Webinar (20 mins): Talking to your children about Coronavirus | www | |
| Webinar (40 mins): Preventing fatigue and burnout at work | www | |
| Long Covid facts, help & support | www | |
| Long Covid - How Can Businesses Prepare? | www | |
| Long Covid - An update from Dr G Coakley | www | |
| Post-Viral Fatigue & Mental Health Following COVID-19 | www | |
| Living with 'Long Covid': what we know so far | www | |
| Recovering After Coronavirus - A Personal Reflection | www | |
| Rehabilitation, fatigue and COVID-19: an exploration | www | |
| Post-viral fatigue and returning to work after Covid-19 for example | www | |
| Top Tips: How can LifeWorks' EAP help you during the COVID-19 pandemic? | www | |
| COVID-19 Resource Toolkit | www | |
| How to use the LifeWorks app to communicate with remote workers | www | |
| Tips for coping with the Coronavirus outbreak | www | |
| EAP Manager Consultations: Support for People Leaders | www | |
| COVID-19: employee communications and the 5 stages of grief - best practice guidance | www | |
| Top 10 tips for working parents during the COVID-19 crisis | www | |