Covid Support Hub

Whether you're working remotely or on-site, we want you to know that you have access to various wellbeing support services, as required. This page serves as a reminder of what's available from Generali, how to access everything, plus pointers to other trusted sources of information.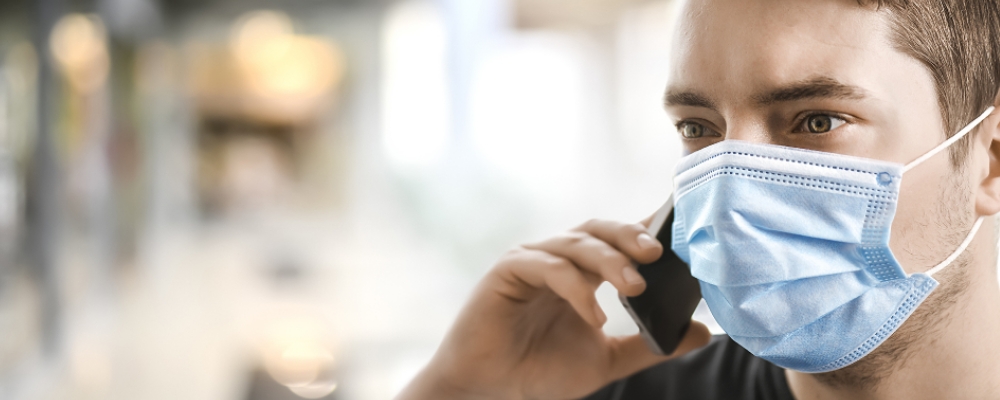 Communication support
In response to the Covid-19 pandemic [Jan 2020- May 2023]1 we worked with our wellbeing partners to develop a repository of tailored communication support material around Covid-19 and related topics. This resource remains available, and includes:
Building resilience while under lockdown or quarantine: webinar in partnership with Telus Health (formerly LifeWorks)2.
Elevenses: a weekly 30-min mindfulness webinar with Working To Wellbeing.
Mental Health Awareness training: complimentary virtual 'taster' sessions* with Mental Health at Work or Telus Health (Formerly LifeWorks).
and much more.
1 https://www.who.int/europe/emergencies/situations/covid-19
2 Available to Generali Group Income Protection clients.
Long Covid
We've also added Long Covid communication material, including webinars to help businesses prepare, plus oven-ready employee communication material to help your people understand Long Covid symptoms, the potential impact on life and work, and the support services to which they already have access from Generali.
Above all, staff should keep in touch with line managers or HR: no one should be suffering in silence.
If you require support in a specific area, or to learn more about how our Wellbeing Investment Matching* initiative can part-fund new wellbeing interventions, where a specific need has been identified, please reach out to our Business Development team via email eb.enquiries@generali.co.uk