WEBINAR - The state of financial wellbeing in 2023
A 45-minute webinar for HR professionals and line managers, in partnership with Wagestream.

Wagestream's Emily Trant, Head of Impact & Inclusion, presents the key findings from their annual research programme 'The state of financial wellbeing'.
Emily will help us look at financial wellbeing through a DEI lens; considering financial exclusion in the UK and across borders. For example, it's telling that across the OECD the median replacement rate of mandatory sickness benefit (eg SSP or equivalent) for a four-week sickness absence is 64% for a private sector worker on average pay, compared to just 11% in the UK.
We will also examine trends in financial wellbeing over recent years: are more employers getting involved in financial wellbeing? Are they getting more strategic? Are programmes measurable? What does 'good' look like? And what support do employees really want right now?
To find out more - and to put your own burning financial wellbeing questions to the experts - register below.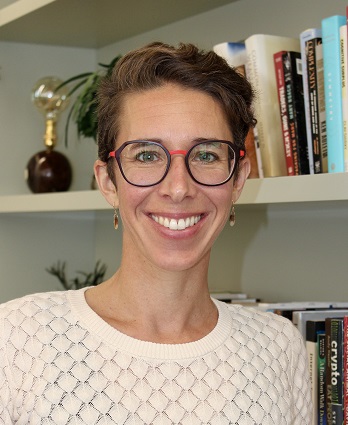 Emily Trant
Head of Impact & Inclusion
Wagestream
Emily is Head of Impact and Inclusion at Wagestream - the financial wellbeing platform created with the Fair By Design financial inclusion campaign, and used by employers like Asda, Bupa, Pizza Express and the NHS.
Emily leads Wagestream's ongoing research programme, and works closely with employers, researchers, charities and policymakers to improve the financial wellbeing of workers who are most excluded by the traditional financial system.
Keep informed about Generali products & services, events, wellbeing calendar updates and more.
Sign up and select your preferences using this link.