WEBINAR - How to better support your working carers
A 30-min webinar for HR professionals and line managers, in partnership with MorganAsh, our Eldercare Support Service partner.

Carers make up 11% of the total UK workforce; 1 in every 9 employees. And 90% are aged 30+. In other words, in their prime employment years.1
A mandate is already in place to ensure employers offer flexibility to their unpaid carers, in the shape of the Employment Relations (Flexible Working) Act 2023. And another mandate is on its way next year (Carers' Leave Bill), which will mean that employees can take up to one week of unpaid carer's leave per year. National charity Carers UK estimates that more than 2 million employees in the UK may benefit from this.2
But considering the scale of the issue and the impact on the wellbeing – and, hence, the workplace – of unpaid carers, why wait for mandates? It's impacting on absence already; something that we've noticed as an insurer over the last couple of years alone.
In this webinar, we examine what employers can do now, based on our combined experience.
1 https://www.employersforcarers.org/resources/facts-and-figures/
2 https://www.carersuk.org/press-releases/carers-uk-responds-to-employment-relations-flexible-working-act-2023-as-it-receives-royal-assent/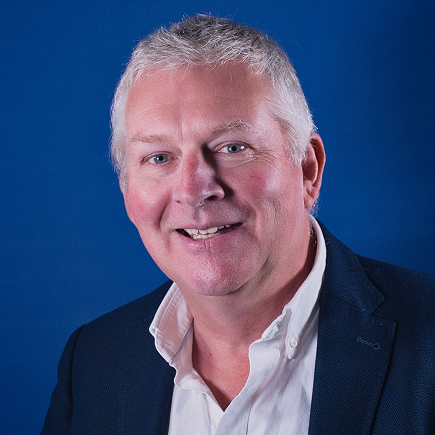 Andrew Gething
Managing Director
MorganAsh
Founder and managing director of MorganAsh, Andrew is a leading consumer vulnerability advocate, and specialist in helping organisations to better manage their vulnerable customers – and remain compliant with industry regulations. He was responsible for creating innovative award-winning 'Peace of Mind' services for the vulnerable and carers, friends and family – such as helping to find the right care, helping the long-term sick get back to work and helping people through times of crisis.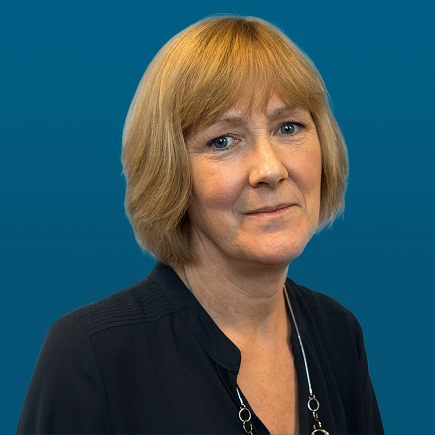 Kay Haighton
Nurse Manager
MorganAsh
Kay has worked for MorganAsh as a nurse manager since 2004. She has a nursing background, specialising in older people. She also has first-hand experience of what it's like to be a working carer. Whilst her family were relatively young, Kay was a working carer for her mum for around 3 years and then had to quit work to care for her mum full-time in her own home for the next two years.
More recently, she has also helped in the community with care plans for frail older people, at a GP surgery in South Manchester. Kay's husband still works for the NHS and she has 2 adult boys, 2 granddaughters, a cat and 4 hens.
Currently back in the carer's role again, supporting a family member.
Keep informed about Generali products & services, events, wellbeing calendar updates and more.
Sign up and select your preferences using this link.