Webinar - Help Line Managers handle sensitive issues early
A panel discussion, presented by Generali Employee Benefits in partnership with LifeWorks.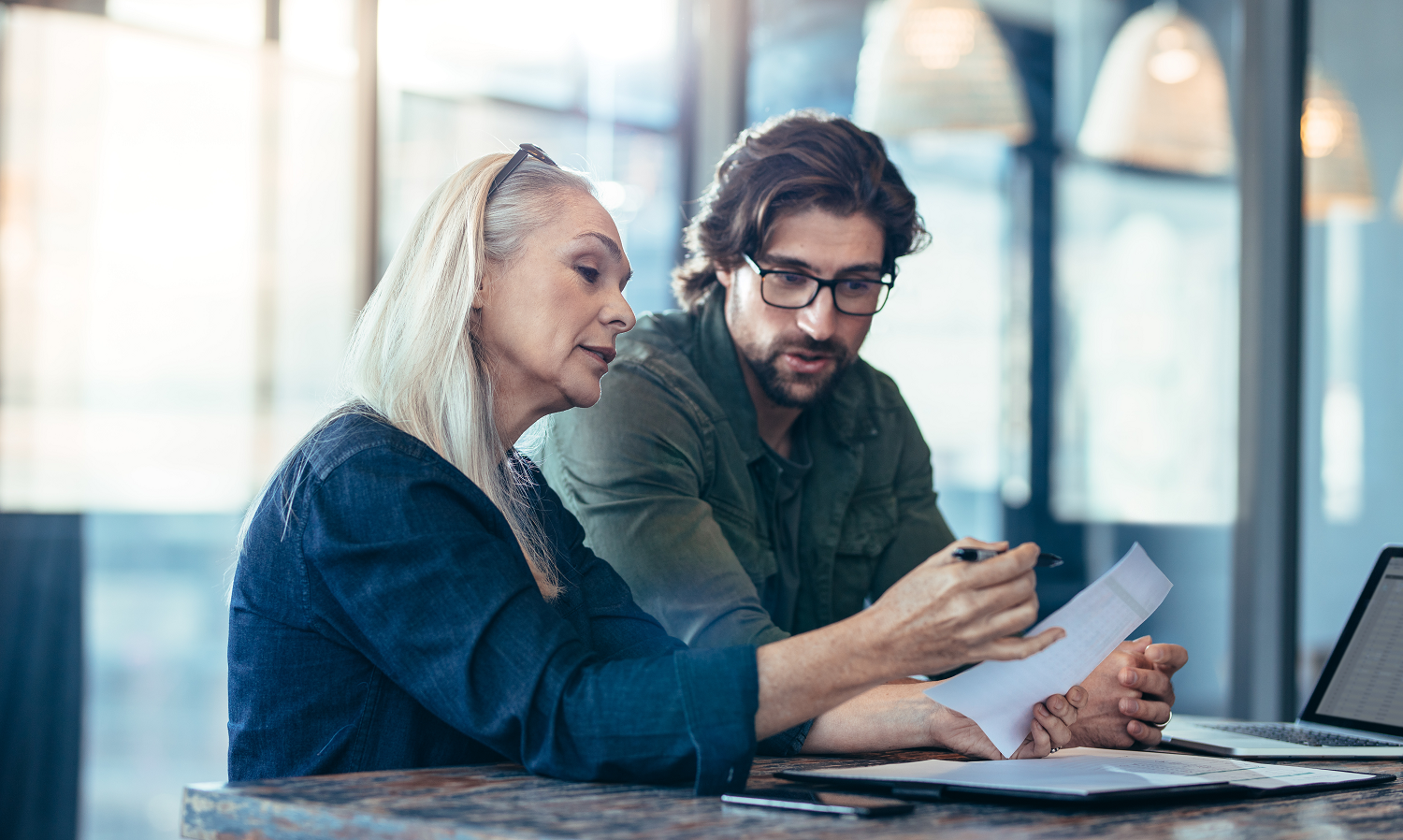 In advance of Employee Appreciation Day (4 March), representatives from LifeWorks, Generali UK and Generali Employee Benefits (GEB) Network join a panel discussion to explore how HR can help managers better handle difficult employee situations, thereby avoiding intensification of problems that go unaddressed.
For example, where an employee may be troubled; have performance issues; are aggressive; are difficult to deal with for a variety of reasons.
We ask:
How HR can better support Line Managers where they face uncertainty on how to proceed with a sensitive employee issue.
What legal aspects should be considered.
When critical incident support is required, how Line Managers can access the help they need.
Why direct access for Line Managers to expert support doesn't have to mean that HR policy and practice is overlooked.
About LifeWorks
LifeWorks provides global wellbeing solutions that include employee and family assistance plans, absence management, pension and benefits administration and retirement planning.
https://lifeworks.com/en/employee-assistance-wellbeing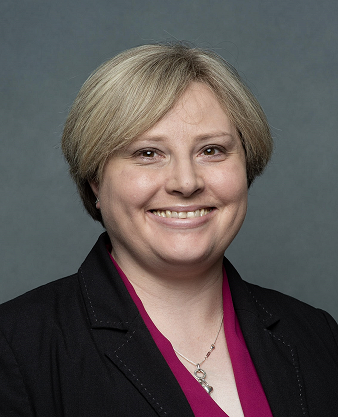 Moira Marshall
Alliances Manager & Counselling Psychologist, LifeWorks
Moira supports large Alliance partners at LifeWorks as a Senior Customer Success Manager. She is a Counselling Psychologist, who has worked globally in the EAP industry for over 17 years. Moira has extensive knowledge and understanding of employee wellbeing, both from the perspective of delivering EAP and wellbeing services, as well as from directly managing and supporting employees as a people leader.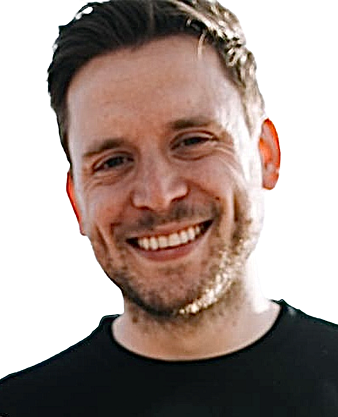 Ryan Miele MBPsS,
Clinical Manager, LifeWorks

Ryan has worked with LifeWorks since graduating as a counsellor in 2012. Originally working as a front-line counsellor, he has since worked in the Trauma and Workplace Specialist Team and Learning & Development before taking on a Clinical Management role in 2018. Currently, Ryan looks after LifeWorks' frontline counselling teams in the UK and Ireland, and the Organisational Services team which offers Critical Incident and Management support.
Date: 15 February 2021, 11am
To register for this event, please click here.
If you have any specific questions that you would like to put to our panel, please email them to eb.enquiries@generali.co.uk by Tuesday 8th February 2022.
A recording of this webinar will be made available to all registered participants after the event.
Keep informed about Generali products & services, events, wellbeing calendar updates and more.
Sign up and select your preferences using this link