#ICYMI In Case You Missed It | Review of Q2&3 2023
Welcome to #ICYMI, a periodic bulletin that brings you valuable insights on wellbeing and employee benefits. #ICYMI stands for "in case you missed it", and that's exactly what we do: we curate the latest and best editorial and thought leadership content from Generali UK, so you don't miss anything important. Whether you are an employer or EB consultant, you'll find something useful and interesting here. To receive #ICYMI in your inbox three times a year, please sign-up at this link. You can opt-out anytime with just one click. Thanks for reading and we hope you enjoy our content.
Why hearing loss needn't mean job loss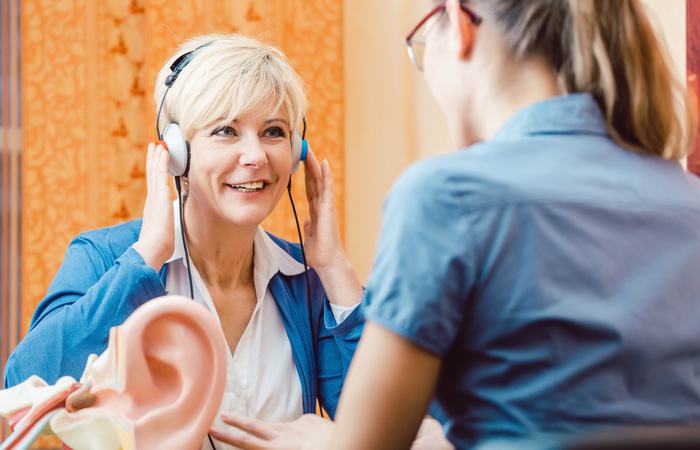 At least 4.4 million working age people in the UK are deaf or hard of hearing. Tracey Ward, Head of Business Development & Marketing at Generali UK Employee Benefits, speaks with consultant Kevin Harper. Kevin uses his own lived experience of lifelong hearing loss to help organisations improve accessibility, inclusion and equality.
Click here to read the full article in #Employee Benefits.
Is Long Covid reshaping workplace support for long-term conditions?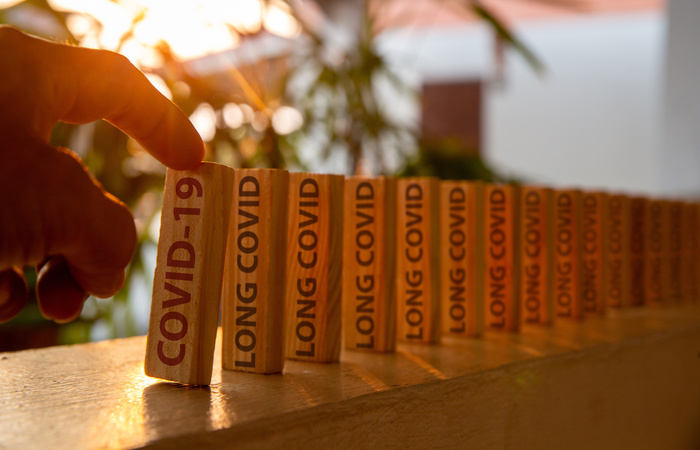 Will Long Covid encourage all of us to reimagine the long-term condition support we provide to employees? We put this question to Generali UK's early intervention and rehabilitation expert Kay Needle. Also, Dr Julie Denning, Managing Director & Chartered Health Psychologist at Working To Wellbeing, our early intervention partner.
Click here to read the full article in #Employee Benefits.
From Long Covid to ME/Chronic Fatigue syndrome: Latest trends and employer support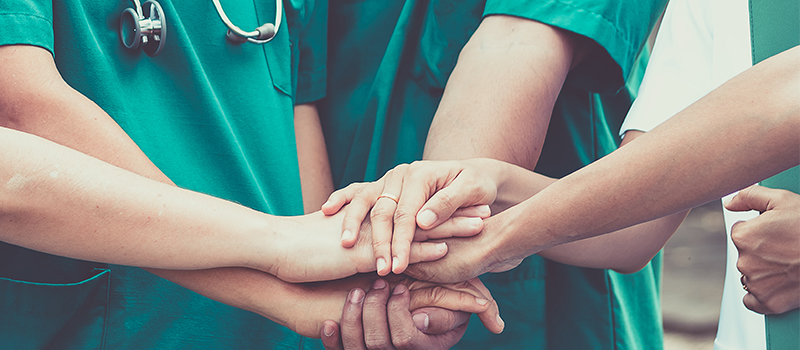 Some people diagnosed with Long Covid for more than 12 months are having their diagnosis changed to ME (or, Chronic Fatigue Syndrome). We examine the similarities and differences, the potential problems associated with misdiagnosis, and what 'good' employer support looks like (regardless of a diagnosis). Kay Needle, Generali UK's early intervention and rehabilitation expert, interviews Beverly Knops, Executive Manager and Specialist Occupational Therapist at Vitality360, one of our early intervention partners and Long Covid Support Service provider.
Click here to read the full article in #HRGrapevine.
Neurodifference: how to prevent mental health issues and promote teamwork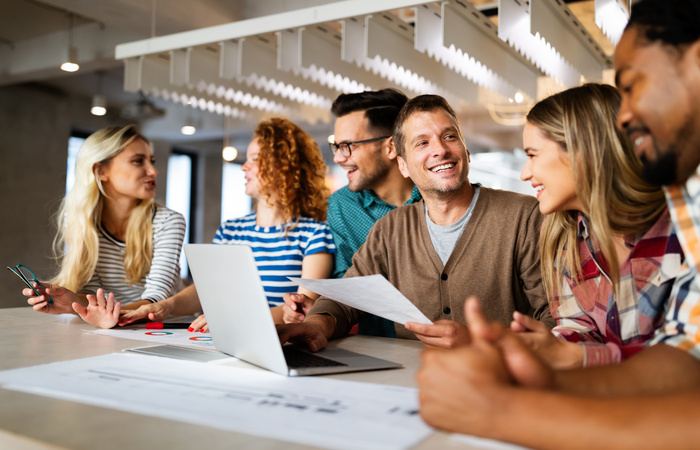 Simple workplace adjustments that might improve support for neurodiverse employees, have the potential to benefit everyone, says Karen Royle, Chartered Occupational Psychologist at Ways to Work, speaking as part of a recent Generali UK webinar.
Click here to read the full article in #EmployeeBenefits
How to support better work, wealth and wellbeing for older workers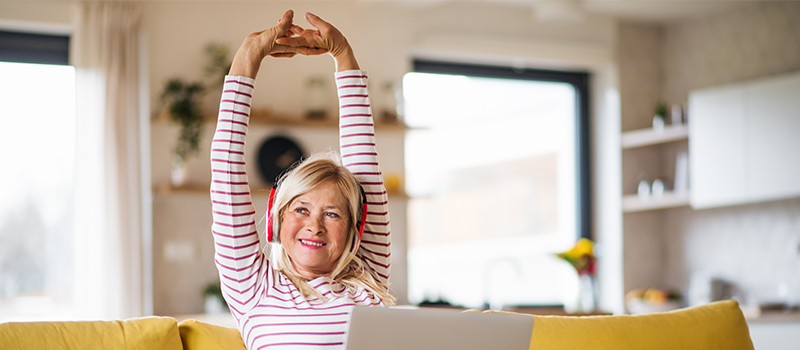 Older workers arguably haven't received much attention in diversity, equity and inclusion (DEI) strategies to date. Generali UK speaks with John Kiernan, Employer Engagement and Network Manager at charity the Centre for Ageing Better. We examine the common hurdles the over 50s face and how employers can get more proactive on wellbeing for older workers.
Click here to read the full article in #HRGrapevine
Are employees with Long Covid receiving the support they need?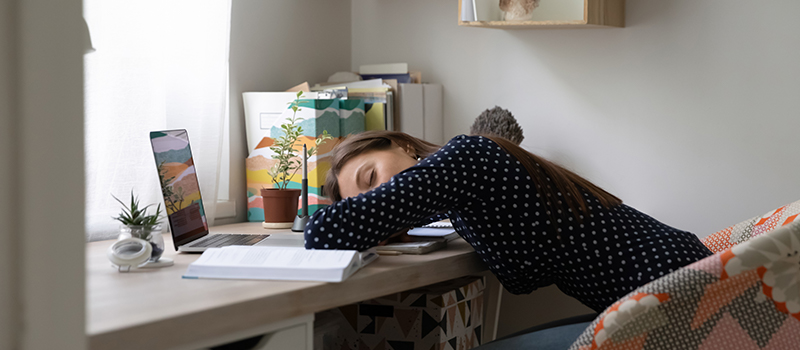 The Trades Union Congress (TUC) has called on government to designate Long Covid a disability for the purposes of the Equality Act 2010. Will that help or hinder progress on long-term absence reduction? We put this question to the experts, including Diana Kloss, Barrister and former Employment Law Tribunal Judge, who has written a leading book on Occupational Health law.
Click here to read the full article in #HRGrapevine
Why 'work ability' is helping evolve long-term absence management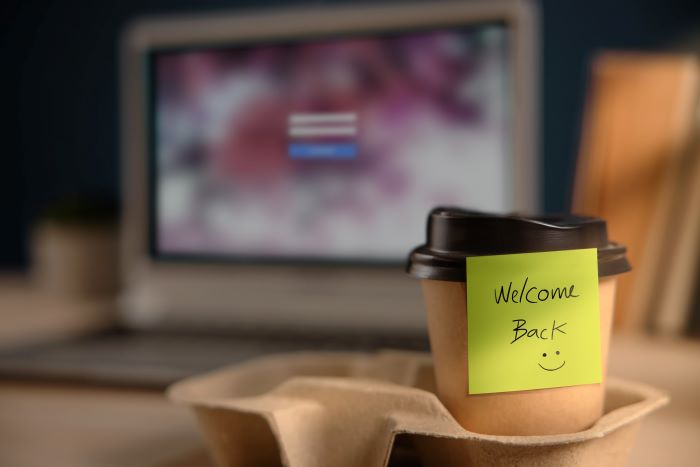 While the UK government is consulting on tax incentives to encourage employer provision of Occupational Health (OH) services, we take a look at the important role of Vocational Rehabilitation (VR). We specifically focus on the work ability model (used by our VR partners) and its biopsychosocial underpinning. What is it? In what situations is it relevant? And what benefits does it bring to the employer and employee? And how does it dovetail with OH?
Click here to read the full article in #EmployeeBenefits