Webinar - Improve support for your working carers
A panel discussion on eldercare support, presented by Generali Employee Benefits in partnership with MorganAsh and LifeWorks.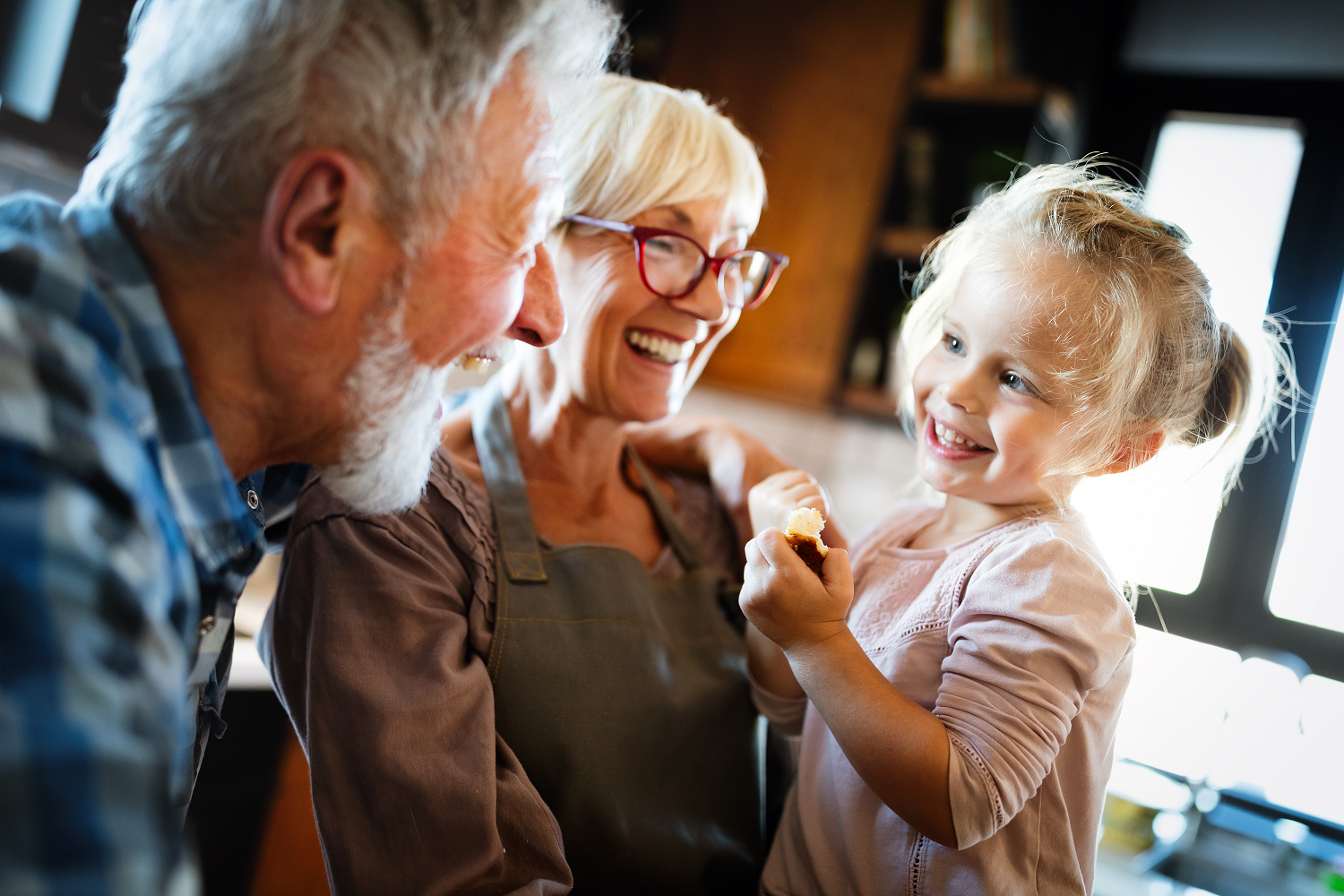 Register now for this webinar with Generali UK and MorganAsh, provider of the Care Navigator service, and LifeWorks, total employee wellness experts, in advance of You Can Care Week (22 – 28 Feb).
Against a backdrop of evidence that suggests the number of unpaid carers increased by 4.5 million at the height of the pandemic to 13.6 million* – with 1 in 7 likely to be of working age** – we include the following:
Learn why more of your workforce than ever before might be working carers.
Explore the impact of this on employers and employees.
Discuss how managers can be better equipped to support those in their teams dealing with the delicate balance of work, life and care.
About MorganAsh
MorganAsh provides highly differentiated support services for the financial sector, combining technology with human empathy within a regulated environment.
https://www.morganash.com/about/what-we-do
About LifeWorks
LifeWorks provides global wellbeing solutions that include employee and family assistance plans, absence management, pension and benefits administration and retirement planning.
https://lifeworks.com/en/employee-assistance-wellbeing
Sources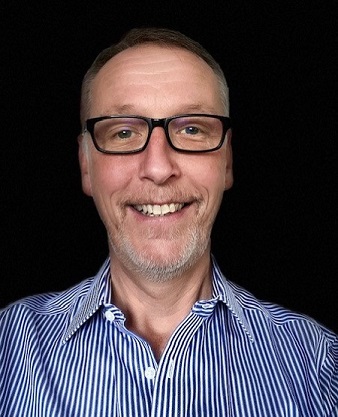 Jim Dickson
Clinical Manager - LifeWorks
Jim is a qualified counsellor and supervisor, and a member of the LifeWorks clinical team. He also has first-hand experience as a working carer.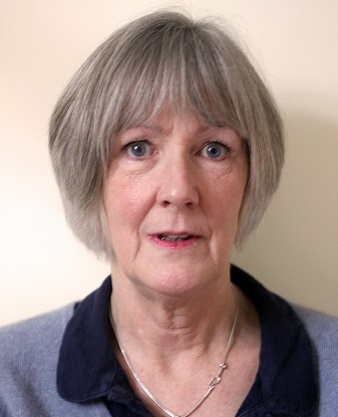 Kay Haighton-Lloyd, RN, MA.
Claims & Nurse Manager
Kay has worked for MorganAsh as a nurse manager since 2004. She has a nursing background, specialising in older people and an MA in Gerontology (the study of ageing). She also has first-hand experience of what it's like to be a working carer. Whilst her family were relatively young, Kay was a working carer for her mum for around 3 years and then had to quit work to care for her mum full-time in her own home for the next two years. More recently, she has also helped in the community with care plans for frail older people, at a GP surgery in South Manchester. Kay's husband still works for the NHS and she has 2 adult boys, 2 granddaughters, a cat and 5 hens.
Date: 1 February 2022, 11am
To register for this event, please click here.
If you have any specific questions that you would like to put to our panel, please email them to eb.enquiries@generali.co.uk by Tuesday 25th January 2022
A recording of this webinar will be made available to all registered participants after the event.
Keep informed about Generali products & services, events, wellbeing calendar updates and more.
Sign up and select your preferences using this link