What every manager needs to know about menopause
Menopause and work: what does one have to do with the other? Sometimes nothing. Sometimes everything. But it can either directly or indirectly impact everyone.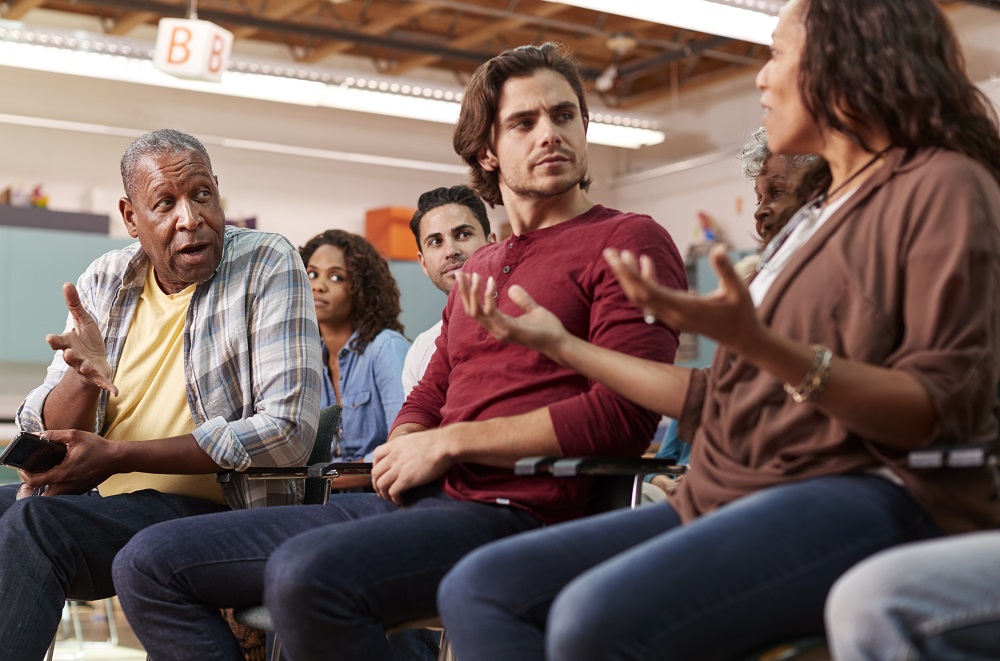 Menopausal women are now the fastest-growing workplace demographic1. And 3 out of 4 women experience symptoms (1 in 4 serious)2 resulting in some actually leaving their jobs as a direct result.3 Plus, there have been successful employment tribunals against employers.4
In short, all the evidence seems stacked towards employers doing better by their female employees.
HR and Line Managers don't have to be menopause experts, but understanding the main symptoms and their impact on women, plus how to have a good supportive conversation, makes a big difference. As does having the right supportive framework in place, in terms of policy and practice.
So, what does best practice look like? What are employers' legal obligations? And how can you better equip your Line Managers?
Please note that this a live webinar and, on request, a recorded version of the section on guidelines for Line Managers from Bupa can be shared post-event for cascading to your Line Managers across the business.
Registration
Date: 21 Sept, 2021, 11am
To register for this event, please click here.
If you have any specific questions that you would like to put to our panel, please email them to eb.enquiries@generali.co.uk by Tuesday 14th September 2021.
A recording of this webinar will be made available to all registered participants after the event.
Keep informed
Keep informed about Generali products & services, events, wellbeing calendar updates and more.
Sign up and select your preferences using this link