What every manager needs to know about menopause
Menopause and work: what does one have to do with the other? Sometimes nothing. Sometimes everything. But it can either directly or indirectly impact everyone.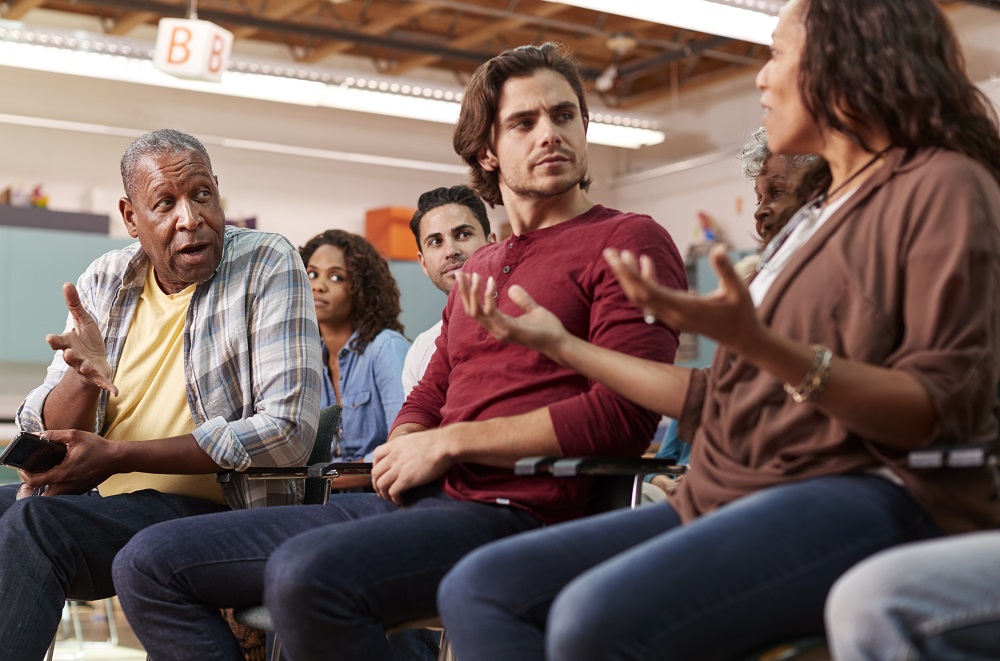 Menopausal women are now the fastest-growing workplace demographic1. And 3 out of 4 women experience symptoms (1 in 4 serious)2 resulting in some actually leaving their jobs as a direct result.3 Plus, there have been successful employment tribunals against employers.4
In short, all the evidence seems stacked towards employers doing better by their female employees.
HR and Line Managers don't have to be menopause experts, but understanding the main symptoms and their impact on women, plus how to have a good supportive conversation, makes a big difference. As does having the right supportive framework in place, in terms of policy and practice.
So, what does best practice look like? What are employers' legal obligations? And how can you better equip your Line Managers?
Please note that this a live webinar and, on request, a recorded version of the section on guidelines for Line Managers from Bupa can be shared post-event for cascading to your Line Managers across the business.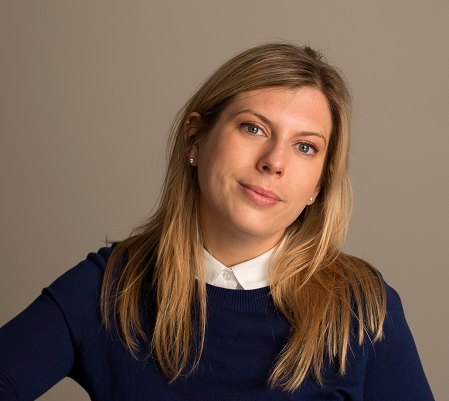 Alaana Woods
Commercial Director, Bupa Health Clinics.
Alaana Woods has over 12 years' commercial and operational experience, working for some of the UK's largest healthcare providers.
As Commercial Director, Alaana is responsible for leading the development of Bupa's Health Services business which provides health assessments, occupational health and specialist mental health services to both individual and corporate customers. She also advises a number of large multinationals on their wellbeing strategy.
Prior to Bupa, Alaana was Director of Business Development at Nuffield Health and, before that, at BMI Healthcare, where she set-up their international division.
Alaana is a well-respected and regular speaker on workplace wellbeing, with a focus on how health plays a critical role in supporting the diversity agenda; as well as using data to drive intervention, reducing health risk and delivering impactful results.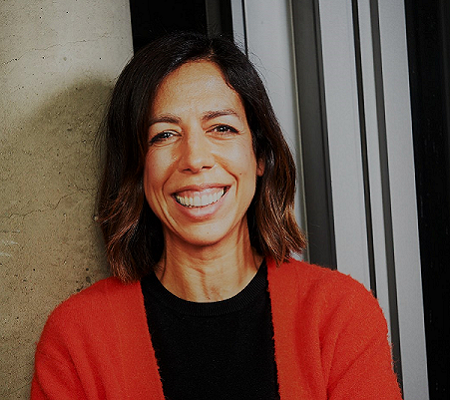 Navene Alim
Senior Lawyer at Channel 4 within the Corporate Legal department.
Navene is an experienced commercial lawyer, specialising in platform deals, ad tech and software development.
She is committed to diversity and inclusion and alongside her day job, is a founder and co-chair of 4Women, the Channel's gender equality network. 4Women were responsible for launching the Channel's dedicated menopause policy, the first among UK media companies to do so and the recently launched pregnancy loss policy. Both policies were shared publicly to encourage other companies to use it.
Navene also sits on Channel 4's network for ethnic diversity and works closely with HR on employee initiatives that promote inclusion across the channel.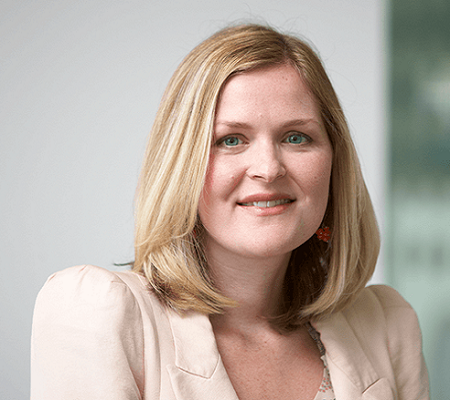 Claire McCartney
Senior Policy Adviser, Resourcing and Inclusion, CIPD
Claire is the Resourcing and Inclusion Policy Adviser at the CIPD. For the last two years she has been running her own research and consultancy organisation.
Claire specialises in the areas of diversity & inclusion, flexible working, resourcing and talent management. She has also conducted research into meaning and trust at work, age diversity, workplace carers and enterprise and has worked on a number of international projects.
She is the author of several reports and articles and regularly presents at seminars and conferences.
Prior to her roles at the CIPD, Claire was Principal Researcher at Roffey Park where she conducted research projects into a variety of topics including Roffey Park's annual Management Agenda survey, work-life balance, flexible working, employee volunteering, talent management, and diversity. Claire has also worked with a range of clients on tailored research needs.
Date: 21 Sept, 2021, 11am
To register for this event, please click here.
If you have any specific questions that you would like to put to our panel, please email them to eb.enquiries@generali.co.uk by Tuesday 14th September 2021.
A recording of this webinar will be made available to all registered participants after the event.
Keep informed about Generali products & services, events, wellbeing calendar updates and more.
Sign up and select your preferences using this link