Stress resilience workshop: for employees
This virtual workshop is brought to your employees in advance of Stress Awareness Month (April) by Generali UK Employee Benefits in partnership with Form Health, specialists in occupational health and rehabilitation.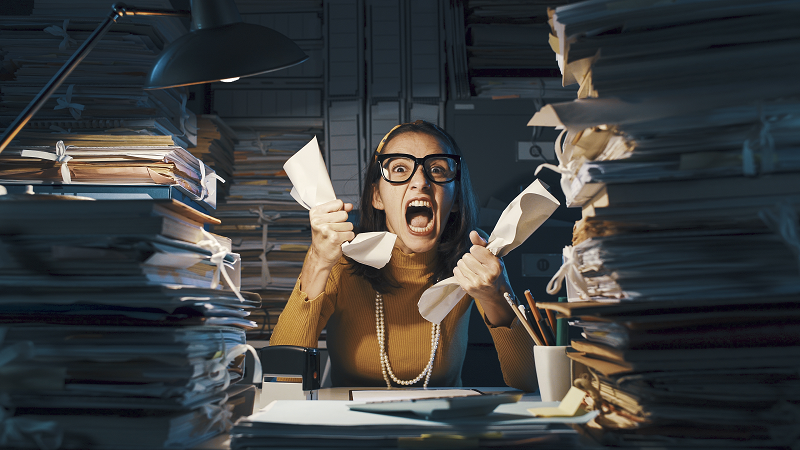 What's normal and what isn't when it comes to stress and anxiety? And how could / should you be making the most of all the support available to you in the workplace when needed? Operations and Clinical Services Manager Lorna Berry takes your employees through the following:
What is resilience? How can you develop resilience?
What is stress?
Signs and symptoms of stress and anxiety.
Stress management techniques.
Thinking differently.
How to approach conversations with a line manager regarding mental health / emotional wellbeing?
Registration
Date: 9th March 2021, 11am
To register for this event, please click here.
If you have any specific questions that you would like to put to our panel, please email them to eb.enquiries@generali.co.uk by Tuesday 2nd March 2021.
A recording of this webinar will be made available to all registered participants after the event.
Keep informed
Keep informed about Generali products & services, events, wellbeing calendar updates and more.
Sign up and select your preferences using this link