Nutrition & exercise for healthy living - taster session for employees
Generali's wellbeing partner Bupa is running a free taster of its 'Exercise and nutrition for healthy living' talk, with a view to HR and Line Managers attending the live event and then sharing the employee specific section from Bupa with their employees at a time to suit, via the post event recording; for example, during Nutrition & Hydration week (14 – 20 June 2021).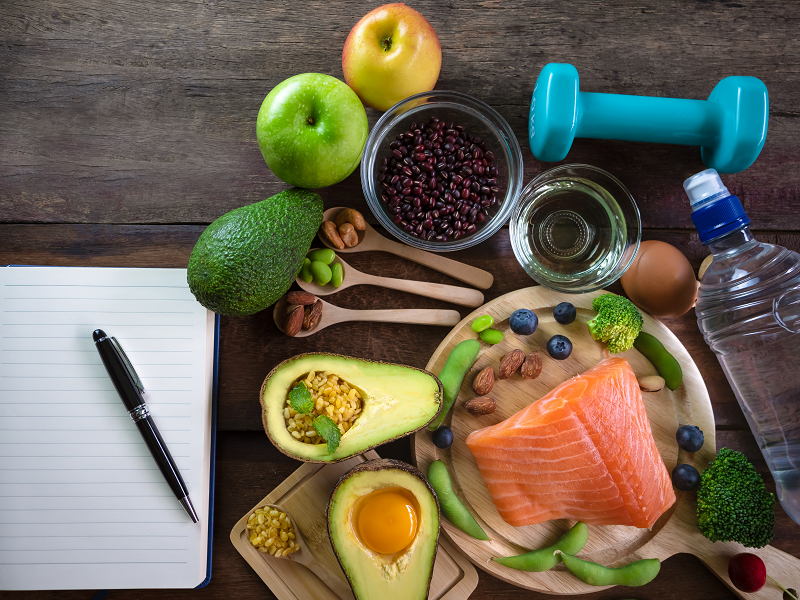 Staying healthy is a key priority for many of us and looking at our lifestyle choices is a great way to determine this. Two areas we have most control over, are eating a healthy balanced diet and regular exercise, which go hand in hand with looking after our minds and bodies.
Topics covered:
Physical activity for health recommendations
Exercise and how it reduces certain health risks
Staying fit and active at work and at home
Strength training
The Eat Well Guide and the benefits of each food group
The effect of a poor diet
Evidence-based diets
SMART goals, motivation and how to form healthier habits.
Meanwhile, bear in mind that Generali's Wellbeing Investment Matching initiative might help clients fund Bupa's 60-minute health talks, where a specific need is identified – from work-life balance, managing stress, stopping smoking and managing alcohol intake to male or female-focused health advice sessions followed by Q&As. To find out more on this, or any of our other Wellbeing Investment Matching initiatives, please contact our Business Development team at eb.enquiries@generali.co.uk
Registration
Date: 12th May 2021, 11am
To register for this event, please click here.
If you have any specific questions that you would like to put to our panel, please email them to eb.enquiries@generali.co.uk by Wednesday 5th May 2021.
A recording of this webinar will be made available to all registered participants after the event.
Keep informed
Keep informed about Generali products & services, events, wellbeing calendar updates and more.
Sign up and select your preferences using this link