Mental health in the workplace: workshop for HR & line managers
This virtual workshop is brought to you in advance of Mental Health Awareness Week (13 – 20 May 2021)| by Generali UK Employee Benefits in partnership with Form Health, specialists in occupational health and rehabilitation.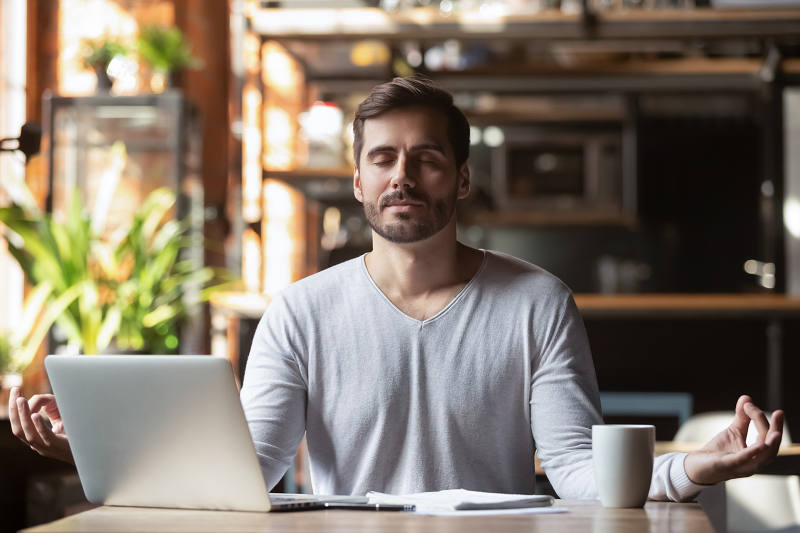 In this session we look at the importance of improving culture around mental health and promoting openness within organisations; including practical measures that employers can take now.
The workshop will focus on:
Understanding the importance of mental health initiatives and the potential impact to the business.
Identifying signs and symptoms to enable early intervention.
Understanding resilience: how to support others as well as yourself.
Developing line manager skills, for example dealing with challenging conversations.
Providing useful resources and tools for managers as part of a 'toolkit'.
Information to help signpost to internal and external resources.
Registration
Date: 4th May 2021, 11am
To register for this event, please click here.
If you have any specific questions that you would like to put to our panel, please email them to eb.enquiries@generali.co.uk by Tuesday 27th April 2021.
A recording of this webinar will be made available to all registered participants after the event.
Keep informed
Keep informed about Generali products & services, events, wellbeing calendar updates and more.
Sign up and select your preferences using this link