Invisible Disabilities in the Workplace
Invisible or hidden disability is a term used to describe a wide range of health conditions and learning difficulties. On 'Time to Talk' day, Generali UK Employee Benefits hosts this webinar in partnership with Vitality360, a specialist fatigue and pain rehabilitation provider with an expertise in vocational support. In this session we highlight common difficulties or misunderstandings which may occur in workplaces and deliver strategies that will be useful to employers.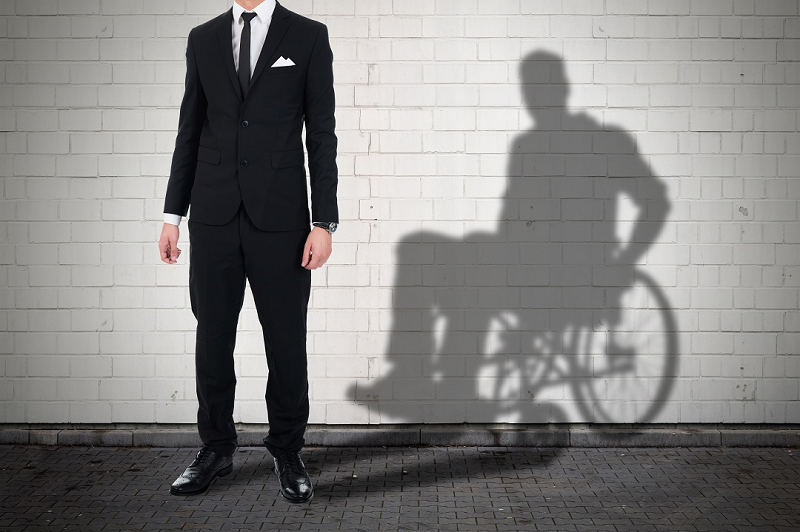 Our speakers:
Amanda Mason
Career Consultant who specialises in working with people who have chronic conditions. Amanda delivers employment support, coaching and careers guidance to clients with Myalgic Encephalomyelitis (ME) to facilitate job retention and vocational rehabilitation.
Katherine Sewell
Business Support Manager who has first-hand experience of developing Chronic Fatigue Symptom; rehabilitating from this and being back at work in a very different way.
Registration
Date: 4th Feb 2021, 11am
To register for this event, please click here.
If you have any specific questions that you would like to put to our panel, please email them to eb.enquiries@generali.co.uk by Thursday 28th Jan 2021.
A recording of this webinar will be made available to all registered participants after the event.
Keep informed
Keep informed about Generali products & services, events, wellbeing calendar updates and more.
Sign up and select your preferences using this link