How virtual GPs are supporting mental health
Webinar hosted by Generali UK Employee Benefits, in partnership with Doctor Care Anywhere.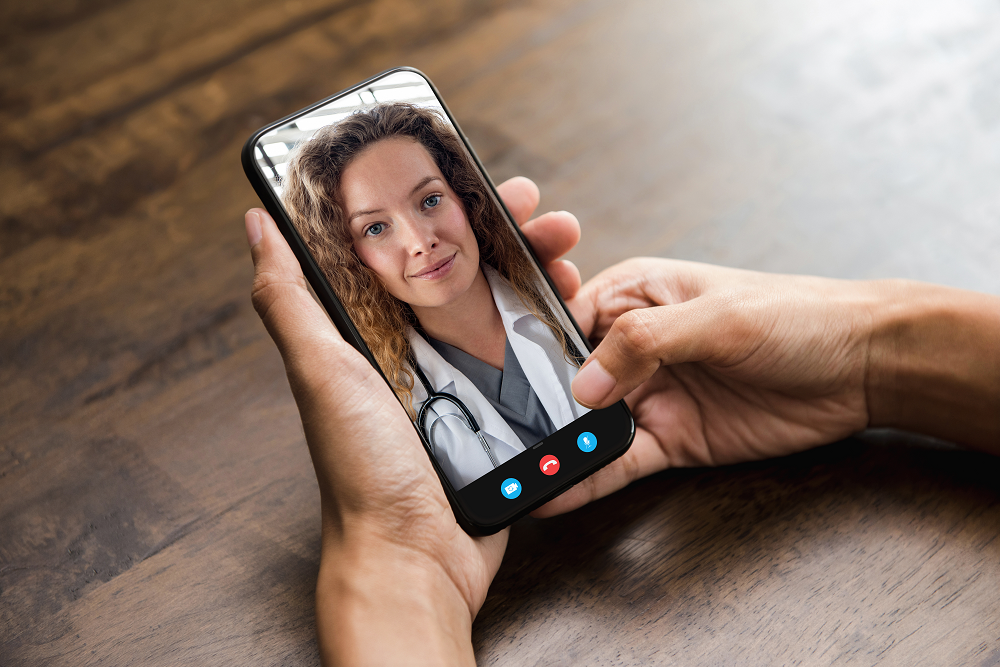 Virtual GP services have become increasingly sophisticated, to the point where users can now not only see a doctor for everyday ailments but also access specialists; for example, in mental health.
Doctor Care Anywhere examines the way in which virtual GPs have evolved; from the provision of tools and support to help people manage their mental health, to integration with any existing mental health pathways an employer might have – via employee benefit products and services - to help provide an integrated approach.
In this webinar, you will learn:
How virtual GPs are supporting an integrated MH pathway approach

Why this can lead to improved care and outcomes for individuals.

What trends are being seen, across demographics, in terms of virtual GP usage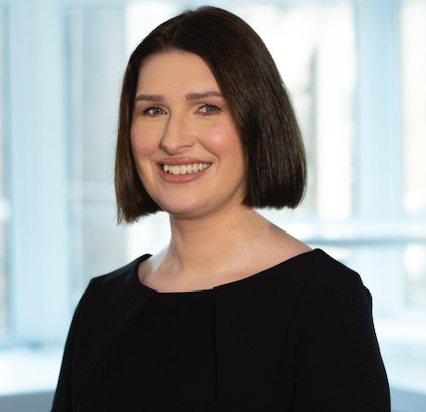 Dr Kate Bunyan
Chief Clinical Innovation Officer

Kate has global healthcare experience having joined the cruise industry in 2007. Following a variety of NHS posts and advisory roles, Kate worked all over the world as a doctor onboard cruise ships, before being appointed Medical Director for P&O Cruises and Cunard where she was responsible for all aspects of the health and wellbeing of guests and crew members.
Kate is a regular mentor, coach, and speaker at various healthcare events, and has recently appeared on the BBC, Sky News and Times Radio to offer her expertise and guidance on patient care matters relating to the ongoing COVID-19 outbreak.
Kate is a graduate from Guy's, Kings and St Thomas' School of Medicine and holds a BSc in Radiological Sciences with Basic Medical Sciences from the same school.
Date: 5 Oct, 2021, 11am
To register for this event, please click here.
If you have any specific questions that you would like to put to our panel, please email them to eb.enquiries@generali.co.uk by Tuesday 28th September 2021.
A recording of this webinar will be made available to all registered participants after the event.
Keep informed
Keep informed about Generali products & services, events, wellbeing calendar updates and more.
Sign up and select your preferences using this link