Health and safety at work: workshop for HR and line managers
In advance of World Day for Health and Safety at Work (28 April 2021), Generali UK Employee Benefits hosts this virtual workshop in partnership with Form Health, specialists in occupational health and rehabilitation.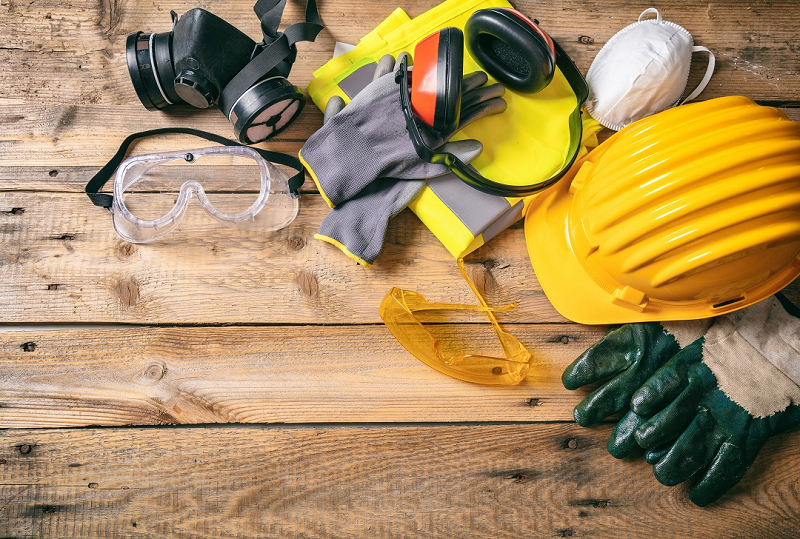 This workshop is designed to encourage thought about health and safety. For example, how small changes in ergonomics and the way we carry out tasks can make such a difference to productivity as well as reducing risk and increasing wellbeing.
Registration
Date: 20th April 2021, 11am
To register for this event, please click here.
If you have any specific questions that you would like to put to our panel, please email them to eb.enquiries@generali.co.uk by Tuesday 13th April 2021.
A recording of this webinar will be made available to all registered participants after the event.
Keep informed
Keep informed about Generali products & services, events, wellbeing calendar updates and more.
Sign up and select your preferences using this link