Financial anxiety and mental health: Question time with Close Brothers
How can your wellbeing programme help reduce financial anxiety? During this Q&A with Matthew Allen, Director – Financial Education at Close Brothers, we learn from Close Brothers' experience with clients when it comes to designing financial education solutions that are both fit for purpose and integrated into wider wellbeing programmes. There will also be a chance for the audience to put their question to Matt, either in advance or during the event.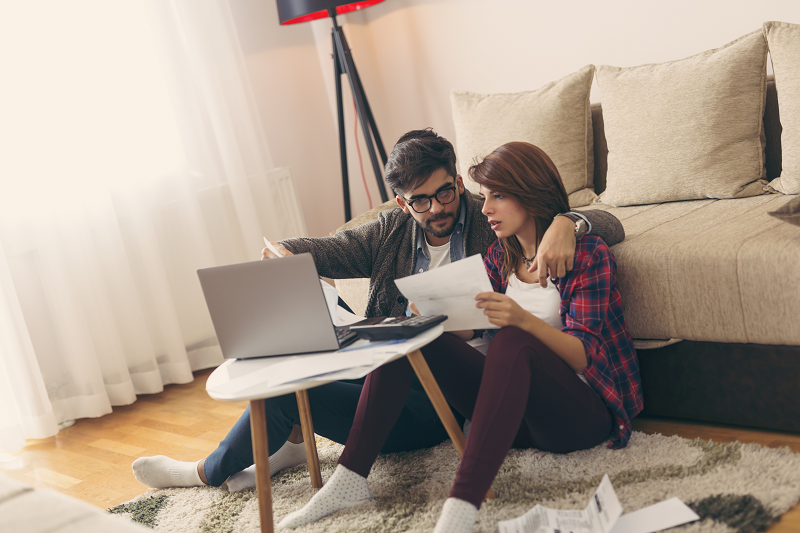 Learn what's working and what isn't right now when it comes to Financial Education.
Understand how you can adapt your wellbeing programmes to reduce financial anxiety and improve employee wellbeing.
Pose your burning questions and biggest issues to an expert in his field.
About our speaker - Matthew Allen, Director – Financial Education
Matthew has been working in the insurance and wellbeing sector for 9 years, working with product providers and benefits consultants to deliver meaningful wellbeing strategies to employees. He is passionate about employees receiving the best support, guidance and education when considering their financial journey in the workplace, and is extremely keen to help employers create and deliver financial wellbeing programmes that both meet their corporate objectives and the needs of their workforce. Matthew's experience covers a number of sectors, with particular experience within legal, utilities, IT and professional services, and engineering.
Registration
Date: 30th March 2021, 11am
To register for this event, please click here.
If you have any specific questions that you would like to put to our panel, please email them to eb.enquiries@generali.co.uk by Tuesday 23rd March 2021.
A recording of this webinar will be made available to all registered participants after the event.
Keep informed
Keep informed about Generali products & services, events, wellbeing calendar updates and more.
Sign up and select your preferences using this link