Eye health - a workshop for HR & Line Managers
Generali's early intervention partner and expert medical opinion service, Best Doctors, shares its know-how and experience in the world of eye health; from the homeworking impact on your employees' eyes to the way in which full eye checks can help spot the early signs of certain conditions, such as diabetes.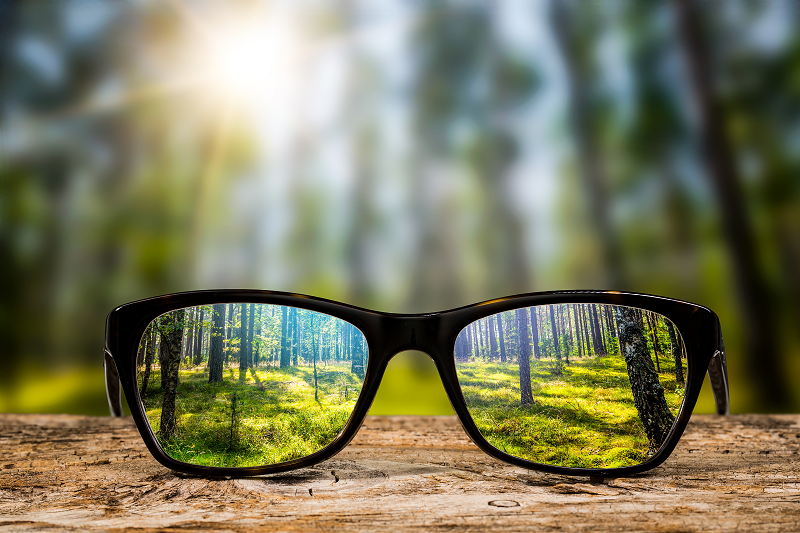 In advance of National Eye Health Week (20 – 26 September 2021), this session includes the following:
Why Eye Health? (including using full eye checks to spot early signs of disease)
What is eye health?
Our eyes in today's world – exploring working in a modern world with screens and the effects
Case Study
How Best Doctors can help
Registration
Date: 24th August 2021, 11am
To register for this event, please click here.
If you have any specific questions that you would like to put to our panel, please email them to eb.enquiries@generali.co.uk by Tuesday 17th August 2021.
A recording of this webinar will be made available to all registered participants after the event.
Keep informed
Keep informed about Generali products & services, events, wellbeing calendar updates and more.
Sign up and select your preferences using this link