Employee cancer screening as part of wellbeing strategy
Q&A with Professor Gordon Wishart. How the pandemic has disrupted cancer services whilst raising awareness of screening pathways.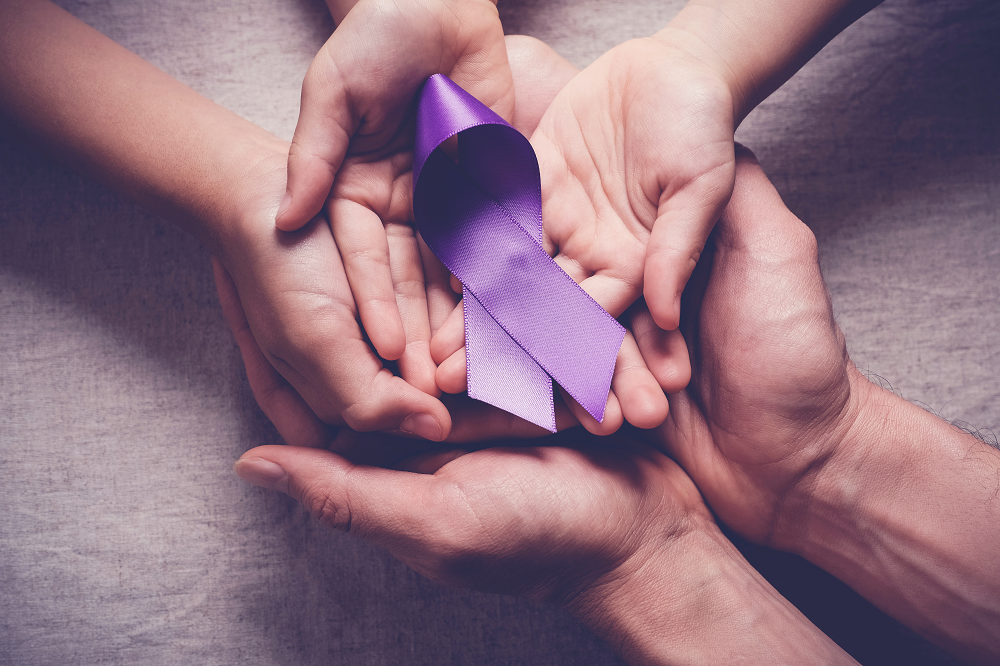 Generali's wellbeing partner Check4Cancer is playing an integral role, not only in the private sector, but also helping shape NHS cancer services, to help build the kind of support required to cope with the current backlog of screening and diagnosis in the UK, while also improving services for the future.
In this webinar for HR & Line Managers, Professor Wishart - Chief Medical Officer at Check4Cancer - talks to Generali about the current challenges facing the UK, and the practical measures that employers can take right now to better support their employees with regards to cancer prevention and early intervention, as part of a wellbeing programme.
You will learn:
Why screening shouldn't just be based on age.
What employers and employees can do to identify those at highest risk at an early stage.
How appropriate screening tests can be most effectively delivered to those identified as being at risk.
Where this all fits into wider wellbeing strategy.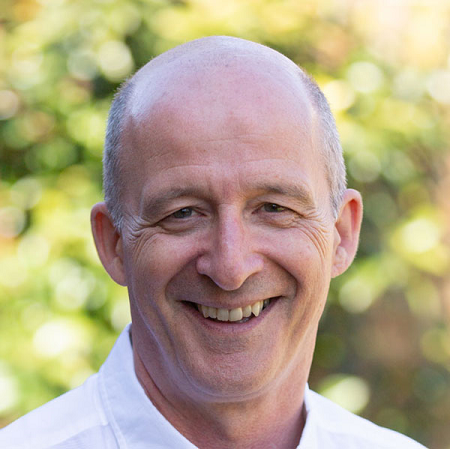 Professor Gordon Wishart
MBChB MA (Cantab.) MD FRCS (Eng.) FRCS (Gen.)
Professor Gordon Wishart is the founder, Chief Medical Officer and CEO of Check4Cancer, a leading early cancer detection and cancer prevention company. In 2016 Check4Cancer launched rapid access, streamlined and audited diagnostic pathways for breast and skin cancer to the insured and self-pay markets, leading to the award of "Diagnostic Provider of the Year" at the annual Health Investor Awards in 2018. In late 2017, Check4Cancer launched the first worldwide breast cancer risk test (MyBreastRisk) to combine genetic, family history and lifestyle risk factors to underpin a risk-stratified breast screening programme.

As the former Director of the Cambridge Breast Unit from 2005-2010, and current Professor of Cancer Surgery at Anglia Ruskin School of Medicine since 2008, he has a strong track record in clinical research and modernisation of cancer diagnosis and treatment, with more than 100 peer-reviewed papers in scientific journals. In 2010 he led a team of clinicians and scientists that developed the PREDICT breast cancer treatment and survival model, now used worldwide.
Date: 12 Oct, 2021, 10am
To register for this event, please click here.
If you have any specific questions that you would like to put to our panel, please email them to eb.enquiries@generali.co.uk by Tuesday 5th October 2021.
A recording of this webinar will be made available to all registered participants after the event.
Keep informed
Keep informed about Generali products & services, events, wellbeing calendar updates and more.
Sign up and select your preferences using this link