Develop a mental health strategy that works for your people and your business
In this workshop, Daniela Masters - Head of Health & Wellness Programs, and Charlotte Hooper - Business Partnerships Manager, will guide the audience through the 'why' and the 'how' of creating a psychologically healthy and safe workplace.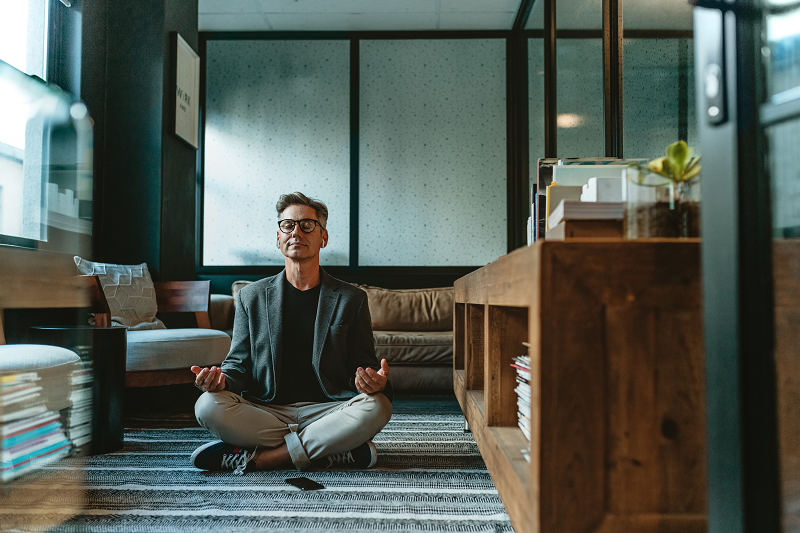 This will include the lowdown on new global psychological safety guideline ISO45003, due to be introduced this summer; does it dovetail, supersede or build upon Health & Safety Executive (HSE) management standards? And what should you be thinking about now, in order to take a proactive and preventative approach to the health and happiness of your people?
Designing a mental health strategy that works, involves getting under the bonnet of your organisation and your people to identify the current – and potential future – causes of mental health issues. Only then can you design a needs-based support and self-care programme and target interventions appropriately.
This is about taking a risk management approach to mental health, to ensure a strategy built on the needs of your people and your business.
It's an approach that is fully supported by Generali Employee Benefits (GEB) and partner FlourishDx, a provider of digital mental health tools focused on illness prevention and wellbeing optimisation for global employers.
GEB and FlourishDx can help you with everything from taking a free workplace mental health audit and receiving guidance and support in the shape of a guide and/or one-to-one workshop, to implementing the FlourishDx digital tool in your workplace.
Registration
Date: 13th July 2021, 11am
To register for this event, please click here.
If you have any specific questions that you would like to put to our panel, please email them to eb.enquiries@generali.co.uk by Tuesday 6th July 2021.
A recording of this webinar will be made available to all registered participants after the event.
Keep informed
Keep informed about Generali products & services, events, wellbeing calendar updates and more.
Sign up and select your preferences using this link