Cancer in the workplace workshop & support for HR & line managers
This virtual workshop is brought to you by Generali UK Employee Benefits in partnership with Form Health, specialists in occupational health and rehabilitation. It's World Cancer Day on 4 Feb 2021. And statistics show that around one in four (25%)* of people in the UK face poor health or disability after treatment for cancer.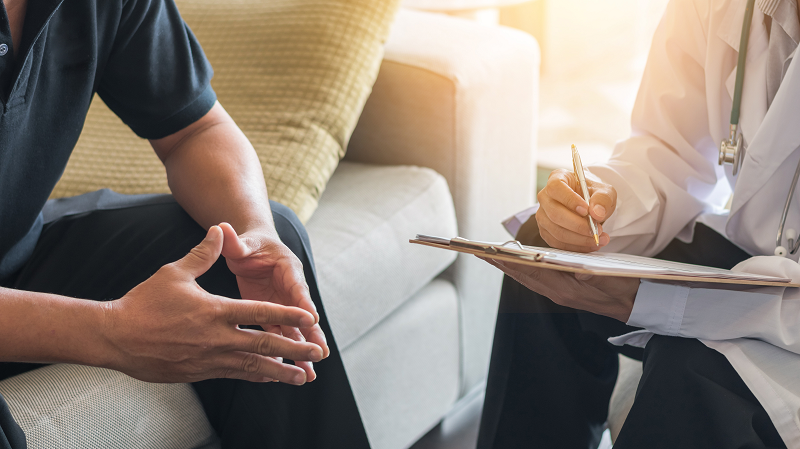 It's a given that employers should provide support but what is 'reasonable'? The reality is that support can vary hugely from one company to another.
Lorna Berry, Operations and Clinical Services Manager at Form Health, looks at what better support looks like and provides practical guidance and tools. Learn about:
The importance of better support and understanding of cancer in the workplace.
Overview of cancer and the main treatment options.
Potential symptoms and effects of treatment, both psychological and physical, and how they may impact on return to work and maintaining work.
How to better support people with managing to maintain, or return to, work.
Practical guidance and tools for manager and HR when supporting someone with an experience of cancer, whether that is their own or a family member.
* Macmillan, Cured – But at what cost?
https://www.macmillan.org.uk/documents/aboutus/newsroom/consequences_of_treatment_june2013.pdf
Registration
Date: 26th Jan 2021, 11am
To register for this event, please click here.
If you have any specific questions that you would like to put to our panel, please email them to eb.enquiries@generali.co.uk by Tuesday 19th Jan 2021.
A recording of this webinar will be made available to all registered participants after the event.
Keep informed
Keep informed about Generali products & services, events, wellbeing calendar updates and more.
Sign up and select your preferences using this link