Behind the Screens - The impact of virtual working on psychological safety
Generali's wellbeing partner Mental Health at Work is running a free taster session, specifically for employers. We will explore the role of managers and leaders in taking action to enable psychological health and safety in the workplace, behind a screen.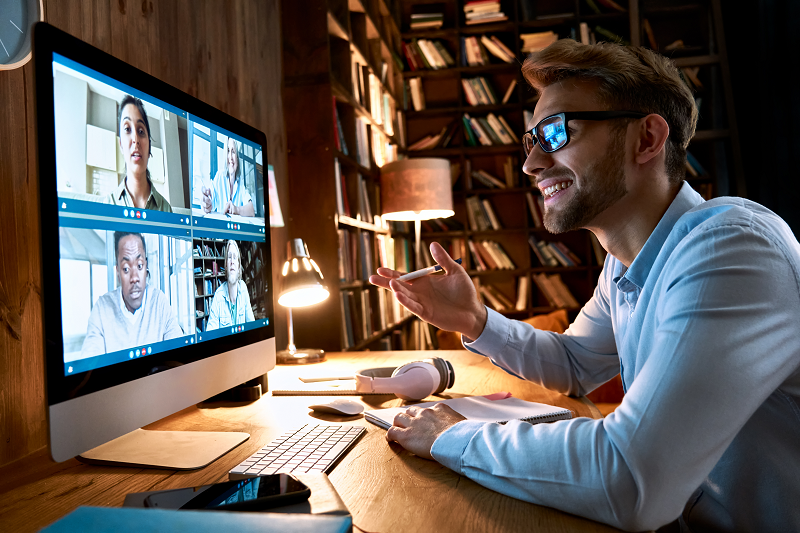 This will include a review of the current climate, including the necessity of virtual working and the impact on psychological safety. We will discuss what the workplace can do to encourage inclusion, notice and act, plus considerations around reasonable adjustments and 'zoom fatigue'.
This session is aimed at senior leaders and managers in HR, D&I and Talent Management, who are considering beginning or extending their workplace mental health programme to bring behavioural change.
If you would like to know how Generali's Wellbeing Investment Matching initiative can help you fund a full and bespoke 'Behind the screens' training session with Mental Health At Work, or any of their facilitated training services (where a specific need is identified) please contact our Business Development team eb.enquiries@generali.co.uk
Registration
Date: 14th June 2021, 11am
To register for this event, please click here.
If you have any specific questions that you would like to put to our panel, please email them to eb.enquiries@generali.co.uk by Monday 7th June 2021.
A recording of this webinar will be made available to all registered participants after the event.
Keep informed
Keep informed about Generali products & services, events, wellbeing calendar updates and more.
Sign up and select your preferences using this link